I got 99 problems and the festival animal is one.
I'm pretty sure this ain't a lyric from one of Jay-Z's signature songs, but it's something that was embossed upon my Wireless experience none the less.
Perhaps the venue was the root of the problem?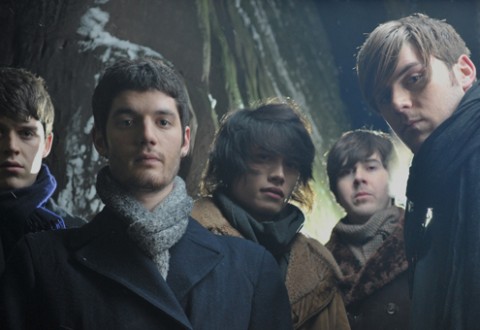 Just where in the world have those Goldhawks been?
All over the UK as it happens, on a rescheduled mini tour in preparation of their hectic festival season.
And to wrap things up before migrating south – well, Ibiza – the Goldhawks touched down in Camden for one more show.