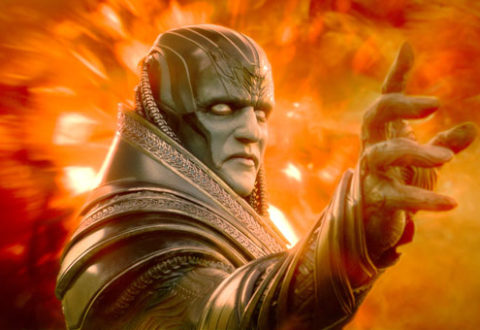 The bigger they are, the harder they fall. Unfortunately, Bryan Singer's X-Men: Apocalypse has fallen pretty far from its lofty beginnings.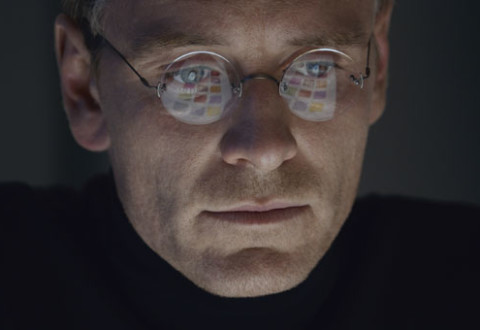 I've always subscribed to the Charlie Brooker theory on Apple; great products, shame about the owners. But can Aaron Sorkin's new film about the man behind Apple change my mind?
Directed by John Maclean of The Beta Band and their many music videos, Slow West has its fair share of choreography and visual appeal. And its got Michael Fassbender too.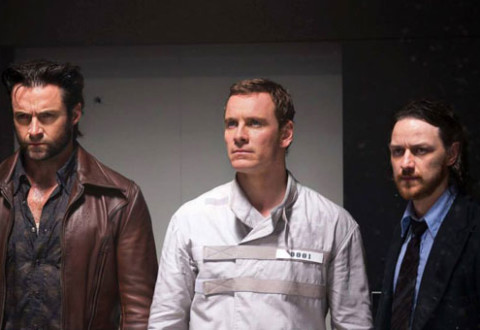 X-Men Days Of Future Past finally brings the franchise back full circle to the original X-Men movie director, Bryan Singer, whose 2001 film was the jumping off point for all subsequent big budget brash superhero blockbusters.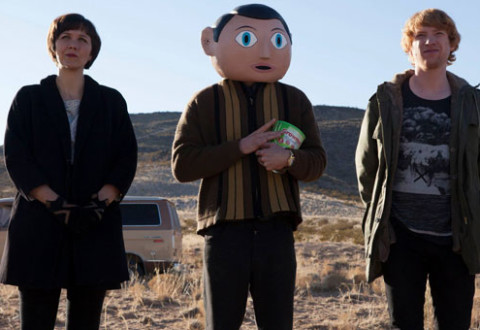 How to describe Frank, the new Michael Fassbender vehicle that barely features the brilliant German Irish actor's features.