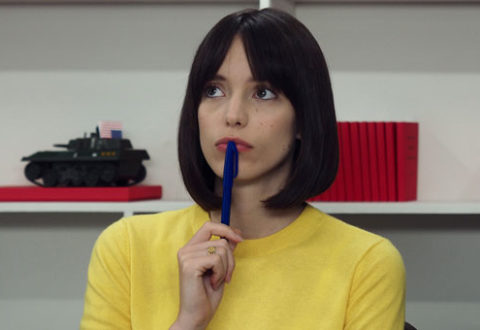 Michel Hazanavicius' latest film, Redoubtable, is an enjoyable biopic of the admired director Jean-Luc Godard that has been denounced by the great man himself. Which is nice.
Twisted romances have long been a cinematic favourite of mine, but Michael Pearce's new film Beast, is about so much more than that.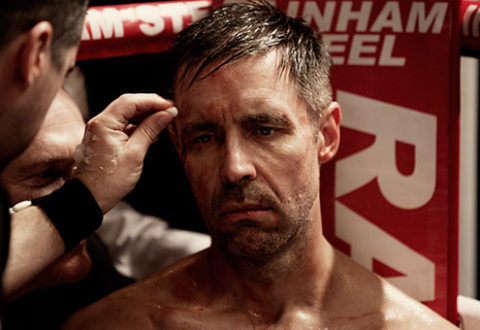 As an actor, Paddy Considine has never shied away from misery. His powerful directorial debut Tyrannosaur was a grim tale of domestic abuse and cruelty, and Journeyman is at times similarly difficult to watch.
Grief is a terrible thing. But Martin McDonagh has managed to turn this into a terribly funny thing in his latest film, Three Billboards outside Ebbing, Missouri.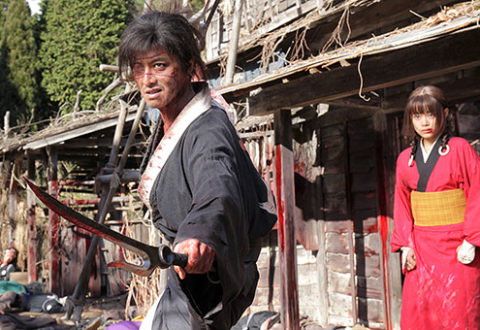 I didn't know what to expect from Blade of the Immortal, the latest film by the ever-interesting Takashi Miike.