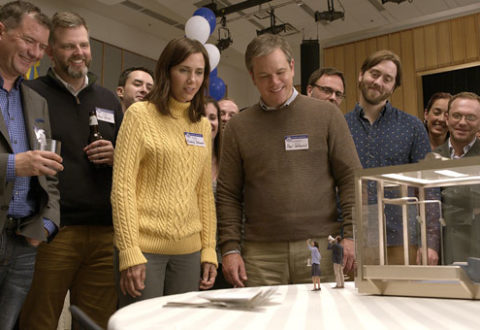 The problems facing Paul and Audrey Safranek at the outset of Alexander Payne's hi-concept latest feature, Downsizing, are similar in nature to that of a gorgeous pair of urban elites with itchy feet, although maybe not as nuanced as the petty dispute over an alcoholic breakfast cereal kick-start to the day.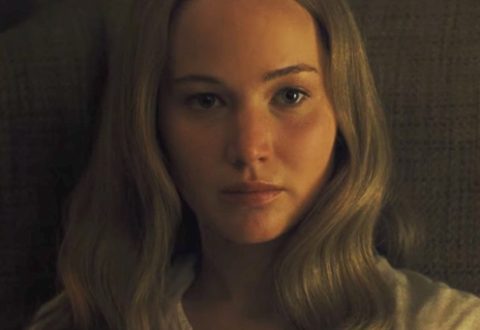 mother! And yes, the lowercase m and exclamation mark are essential according to the pr blurb that accompanies Darren Aronofsky's new film.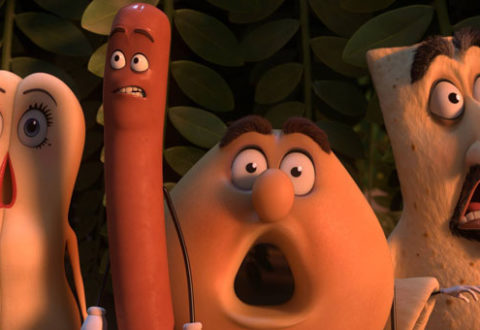 Seth Rogen, Evan Goldberg and their mates turn their hand to animated comedy in new food-flick, Sausage Party.
I've always wondered if there is an unspoken statute of limitations for comedy sequels and reboots. After a hiatus of fifteen years, Zoolander 2 pushes this to the limit.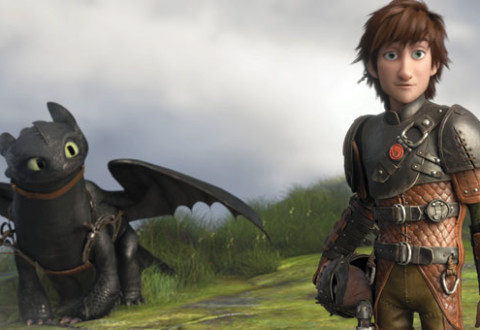 DreamWorks' How To Train Your Dragon 2 was some four years in the making. So whilst the cute dragons and fantastic animated flight sequences remain, it's that little bit more grown up – just like its original audience.