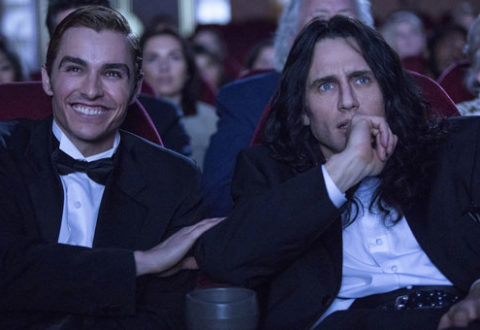 Adapted from Greg Sestero's novel of the same name, The Disaster Artist is the hilarious story behind The Room, one of the worst films ever made.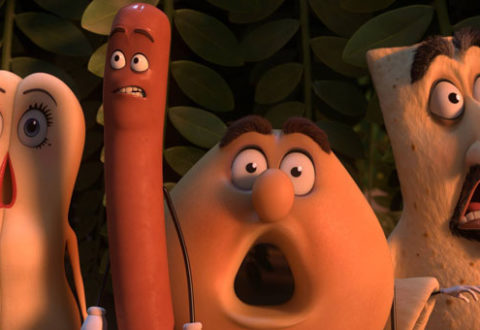 Seth Rogen, Evan Goldberg and their mates turn their hand to animated comedy in new food-flick, Sausage Party.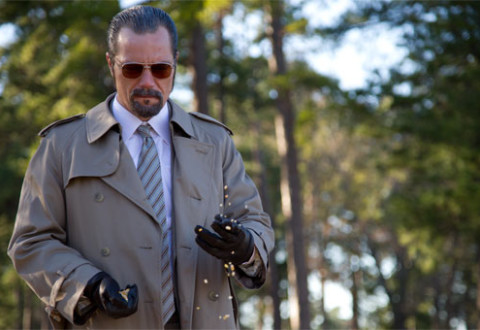 Michael Shannon, the man who would be Zod, warms up for his villainous turn in this summer's biggest summer blockbuster Man Of Steel, with a wonderfully ice cold performance in The Iceman.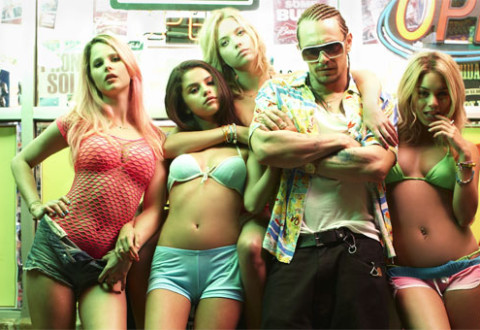 Listen up y'all, Harmony Korine's Spring Breakers is about to hit the big screen and it's gonna cause quite a stir.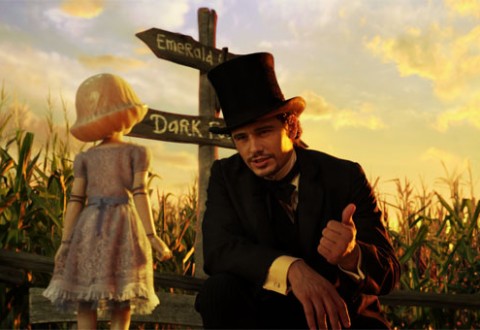 So we're all back to see the wizard, who looks a lot like James Franco in the Sam Raimi film Oz The Great And Powerful.