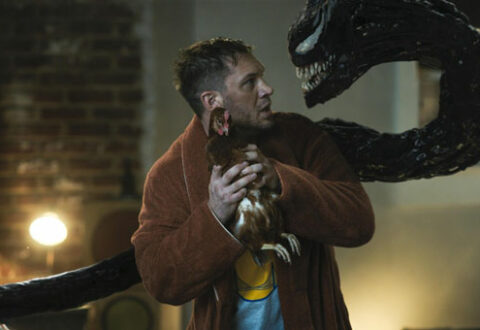 The 2018 Venom film had a certain, inexplicable offbeat charm and the sequel – Venom: Let There Be Carnage – leans into this wackiness that worked the first time round.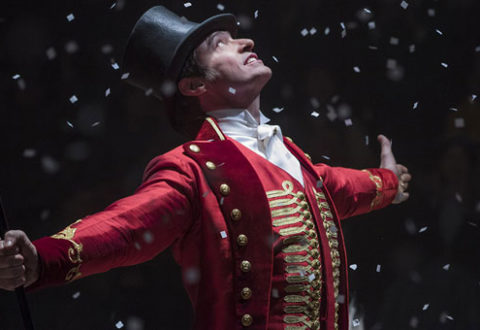 There's no business like show business, and Hugh Jackman is determined to show why in The Greatest Showman.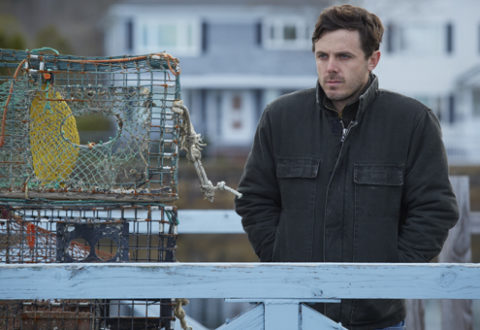 Pain is supposed to be a positive thing, but it's not an easy thing to talk about. Yet that's just what writer and director Kenneth Lonergan has managed in his brilliant new film Manchester By The Sea.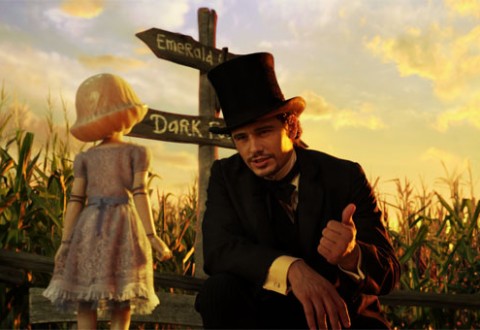 So we're all back to see the wizard, who looks a lot like James Franco in the Sam Raimi film Oz The Great And Powerful.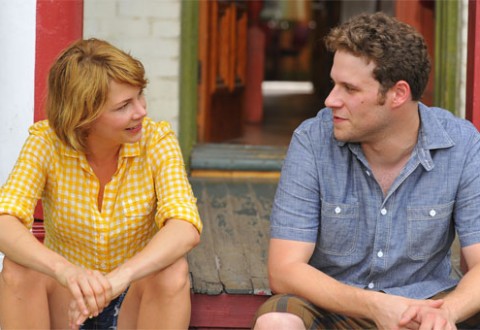 Sarah Polley's Take This Waltz, starring Michelle Williams and everyone's favourite, formerly fat funnyman Seth Rogen, is out to buy today, but is it worth adding to your dance card?