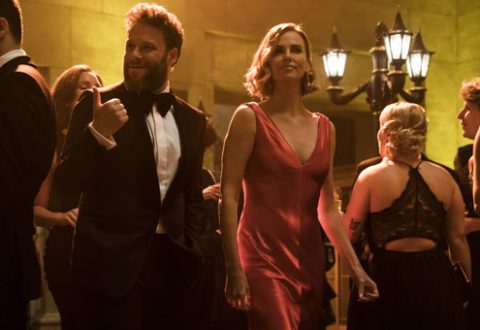 As a huge Seth Rogen fan, even I was sceptical when I heard about his involvement in new romantic comedy with Charlize Theron, Long Shot.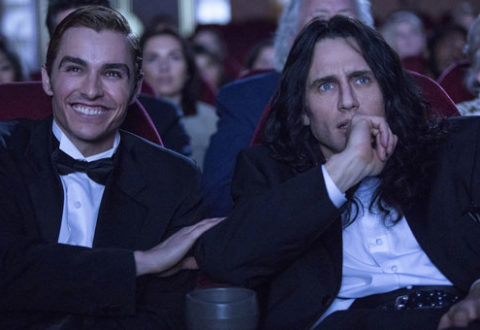 Adapted from Greg Sestero's novel of the same name, The Disaster Artist is the hilarious story behind The Room, one of the worst films ever made.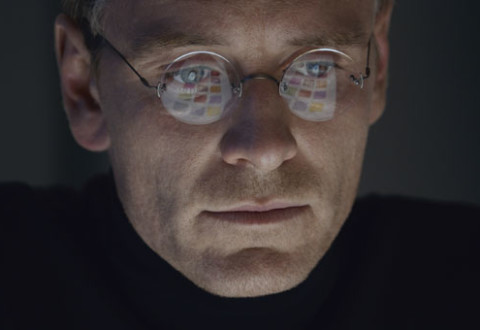 I've always subscribed to the Charlie Brooker theory on Apple; great products, shame about the owners. But can Aaron Sorkin's new film about the man behind Apple change my mind?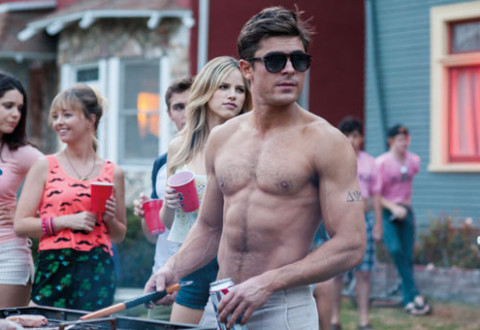 The enjoyment of any Seth Rogen movie is largely predicated on whether or not you're a Seth Rogen fan, and Bad Neighbours is no exception.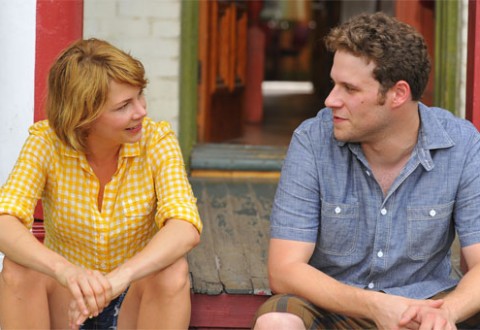 Sarah Polley's Take This Waltz, starring Michelle Williams and everyone's favourite, formerly fat funnyman Seth Rogen, is out to buy today, but is it worth adding to your dance card?