For a serious auteur, Christopher Nolan has tackled some lightweight material. With Dunkirk, the director turns his hand to the heavyweight subject of evacuating allied forces from France during the Second World War.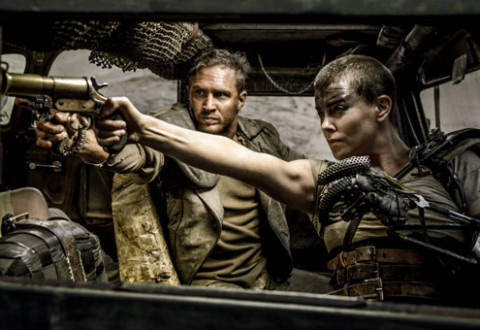 Mad Max: Fury Road does exactly what it says on the blu-ray tin. There's a guy called Max in it, and he's mad. There's also a road where a furious battle takes place.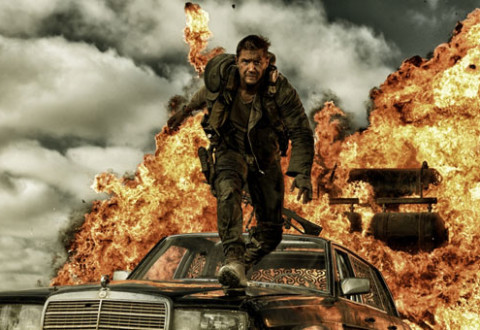 George Miller's rebooted-sequel Mad Max: Fury Road has a glorious old-school feel to it – and I mean that in a good way.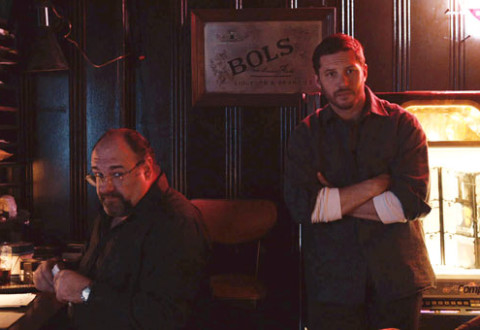 Tom Hardy channels the spirit of Christopher Walken's idiot brother in James Gandolfini's final film, The Drop.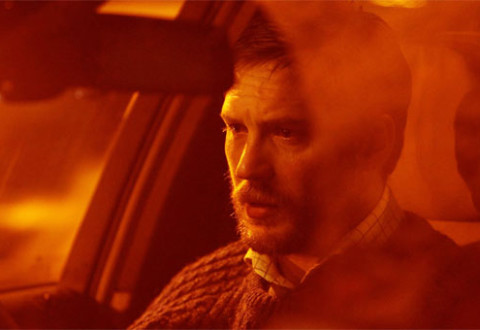 As per my usual levels of preparation, I hadn't read up much on Steven Knight's new film Locke before reviewing this.