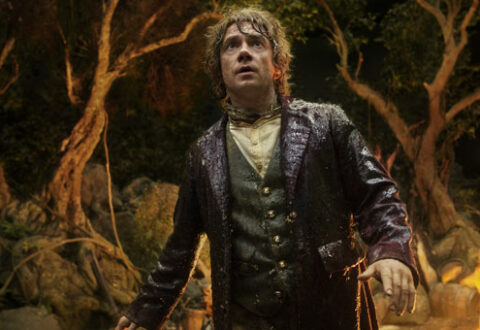 We went there, and now we're going back again – as Peter Jackson's era defining cinematic Lord of the Rings trilogy comes to 4k Blu-ray. The Hobbit is also along for the ride.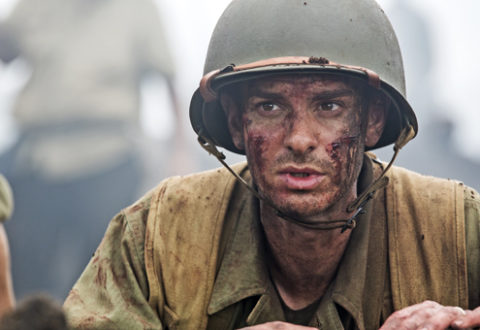 Mel Gibson and violent movies. Whether he's on leading man duties, as a burnt-out cop or futuristic road warrior, or behind the camera, overseeing resistance to British rule in 13th-century Scotland or the graphically-depicted crucifixion of Christ, he is not one to shy away from a spot of bloodletting. Hacksaw Ridge sees his first cinematic foray into World War II territory.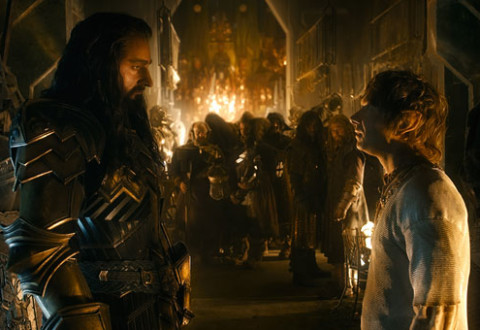 The Hobbit: Battle of the Five Armies extended edition is Peter Jackson's swansong to Middle Earth. Now with even more battles.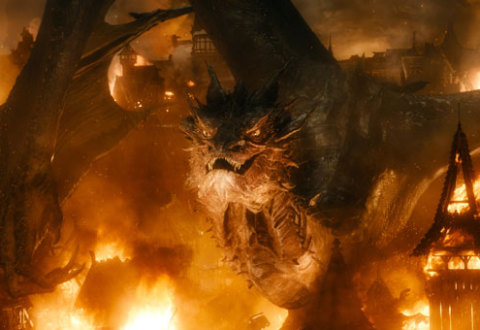 Peter Jackson's The Hobbit: The Battle Of The Five Armies finally brings us to the end of this very long middle earth road.
With xmas just around the corner, that can mean just one thing… Peter Jackson's last Tolkien shaped behemoth The Hobbit: The Battle of the Five Armies is almost upon us.