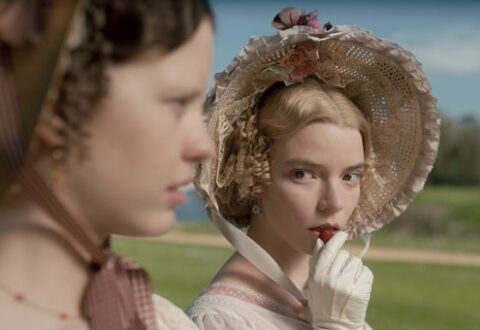 As Brexit mires the UK ever further in the past, what this brave new world urgently needs is yet another adaptation of Jane Austen's content-lacking novel, Emma.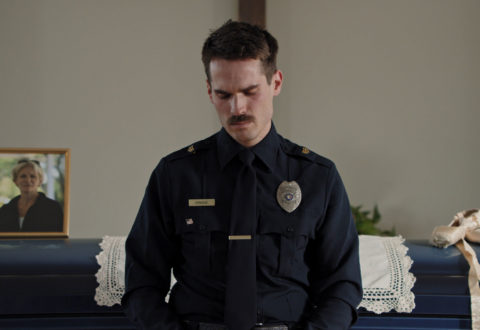 Jim Cummings' low budget black comedy Thunder Road opens, as is customary with most of the films I watch these days, at a funeral.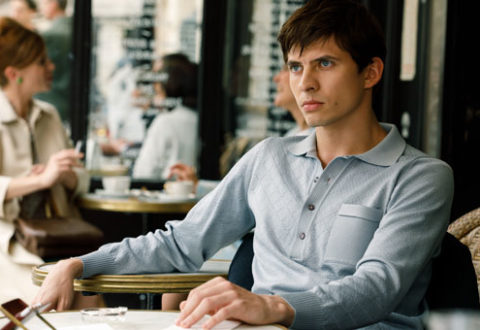 Directed by and featuring Ralph Fiennes, The White Crow tells the story of Rudolf Nureyev's journey from his birth on The Trans-Siberian Express to his emergence as a ballet prodigy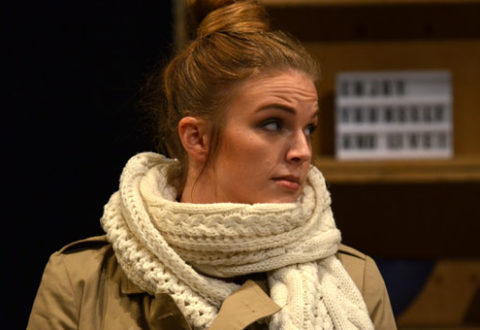 SBC's premier theatre critic and bon viveur bit his thumb in the direction of Marylebone in search of a good time, and Cheating Death at the Cockpit Playhouse.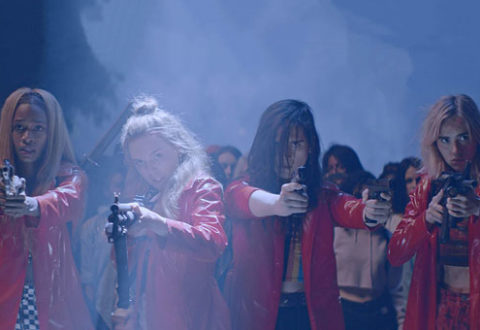 If you want a glimpse into what our tory engineered 'no-deal' brexit might look like, why not take a look at filmmaker Sam Levinson's splendidly wild, post dystopian Assassination Nation.