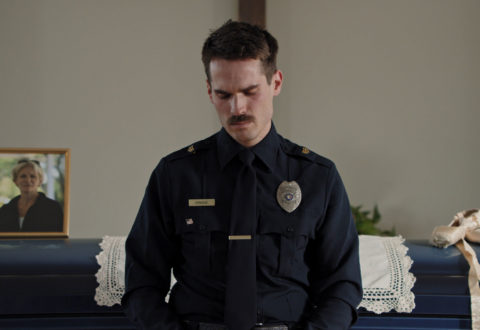 Jim Cummings' low budget black comedy Thunder Road opens, as is customary with most of the films I watch these days, at a funeral.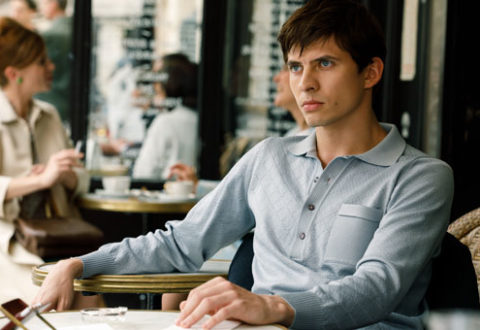 Directed by and featuring Ralph Fiennes, The White Crow tells the story of Rudolf Nureyev's journey from his birth on The Trans-Siberian Express to his emergence as a ballet prodigy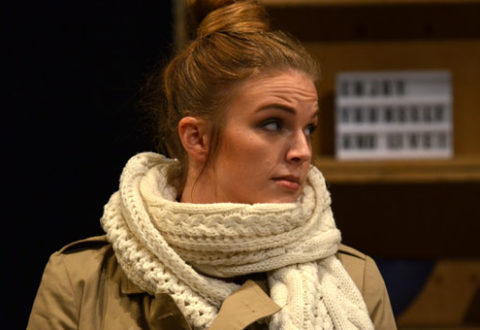 SBC's premier theatre critic and bon viveur bit his thumb in the direction of Marylebone in search of a good time, and Cheating Death at the Cockpit Playhouse.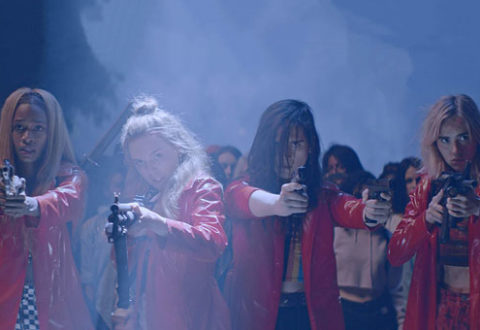 If you want a glimpse into what our tory engineered 'no-deal' brexit might look like, why not take a look at filmmaker Sam Levinson's splendidly wild, post dystopian Assassination Nation.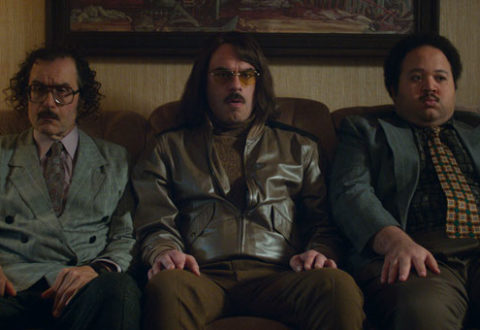 Jim Hosking's offbeat second feature, An Evening with Beverly Luff Linn, will no doubt have its fans and will, in all probability, develop a cult following away from mainstream cinema audiences.