Pierce Brosnan is Patrick in Suzanne Bier's Love Is All You Need. Ok, so that may not have the same sort of secret agent man ring as previous roles Brosnan's played, but don't let that or his outrageous collection of linen blazers put you off this uplifting movie.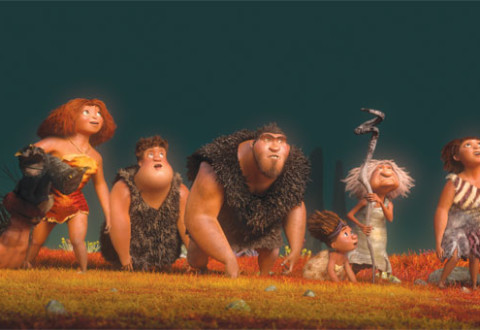 The Croods is the latest animated feature fresh off the DreamWorks production line to arrive just in time for Easter.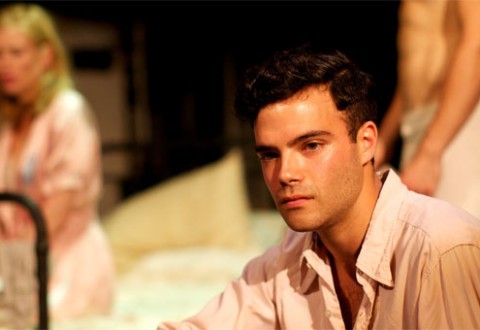 I'm often gripped with the fear of saying something unintentionally stupid.
Like a radio presenter about to interview Jeremy Hunt, the fear of muddling your words under pressure is understandable.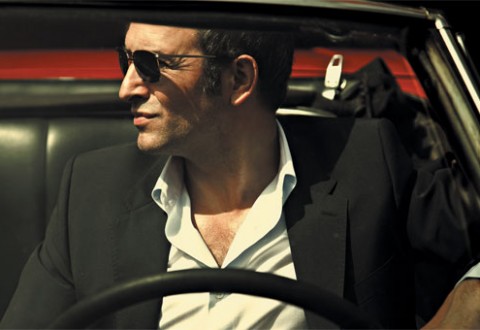 The French adore, nay, embrace infidelity. So it's reasonably safe to assume Jean Dujardin's latest film, The Players, is less than suitable for your average, repressed married man.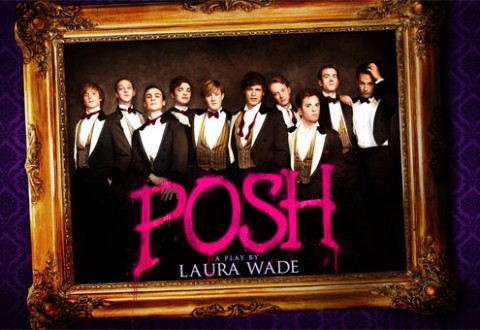 If Nadine Dorries' infamous quote about Dave Cameron and Georgie Osborne being "Two arrogant posh boys who don't know the price of milk" rings true for you, than so might Laura Wade's acclaimed play Posh.