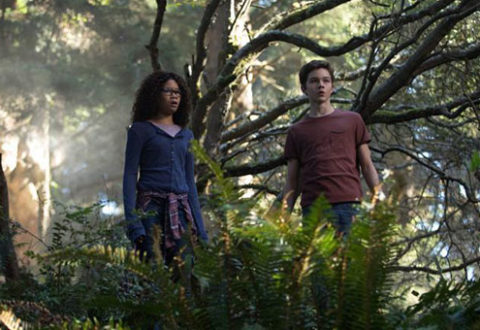 Ava DuVernay's Disney drenched A Wrinkle in Time features Oprah Winfrey playing a giant version of one of Macbeth's witches in a costume originally rejected by the makers of Mad Max for being 'a touch silly'.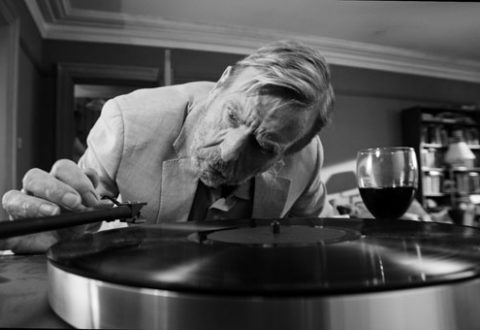 Shot entirely in black and white, Sally Potter's claustrophobic dark comedy The Party has the throwback feel of an old fashioned English comedy farce.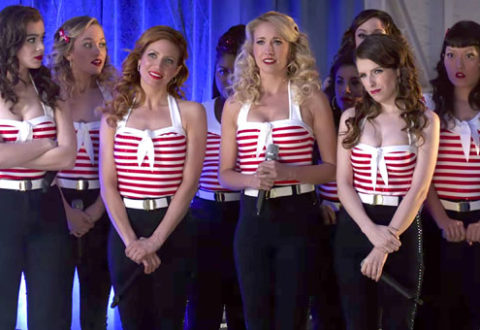 The world probably doesn't need Pitch Perfect 3, but that doesn't stop the third offering of this perfectly pitched franchise from being a couple of hours of likeable nonsense..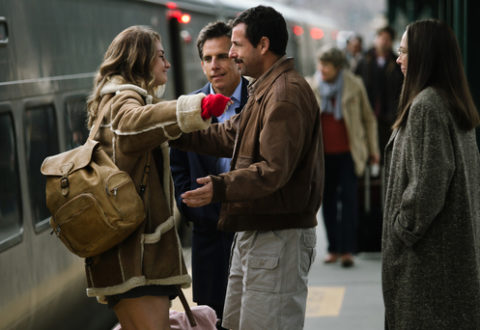 Taking out your artistic frustrations on those closest comes naturally to Dustin Hoffman's Harold Meyerowitz; around whom the cast of Noah Baumbach's well written and charming feature, The Meyerowitz Stories, orbit.
If murder, blood and lots of shouting are your thing then The Iris Theatre Group's open air production of Macbeth, staged in the grounds of St Paul's, The Actor's Church, in the shadow of Covent Garden, will be right up your cul-de-sac.