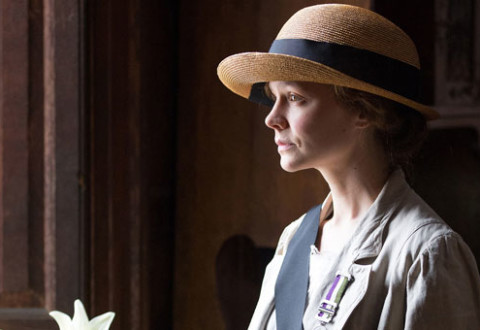 Suffragette shines a hollywood light on a great and just cause that shouldn't be forgotten, but is the film as great as the movement it's about?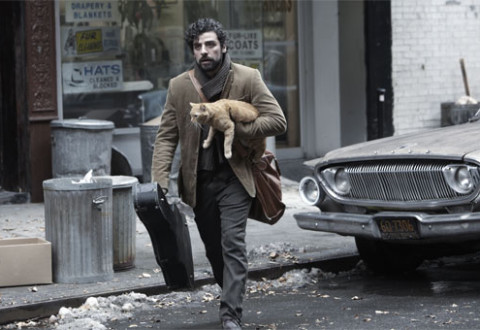 Inside Llewyn Davis is the latest cinematic wonder brought to us by those marvellously idiosyncratic Coen Brothers.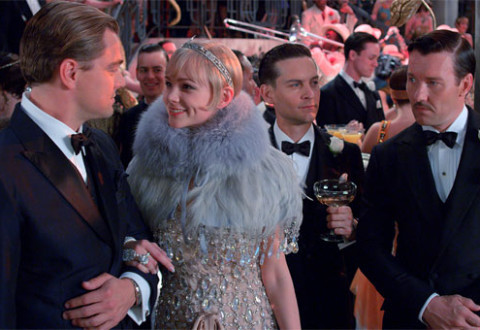 Baz Luhrmann's epic looking The Great Gatsby finally makes it to the big screen this week and, rather aptly, it's a bit of a car crash.
For any F Scott Fitzgerald or Leonardo DiCaprio fans out there, here's the latest trailer for The Great Gatsby out next month.
In Nicolas Winding Refn's stylish modern fairytale Drive, Ryan Gosling gets to play a real hero as well as a real human being.