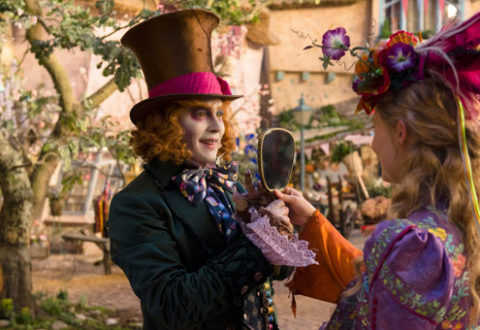 I've never been much of a fan of Alice in Wonderland, and Tim Burton's big budget adaptation did little to sway me from the contrived 'madness' of it all. So I was surprised by how much I enjoyed Alice through the Looking Glass.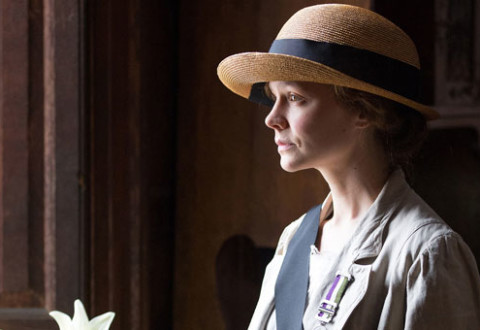 Suffragette shines a hollywood light on a great and just cause that shouldn't be forgotten, but is the film as great as the movement it's about?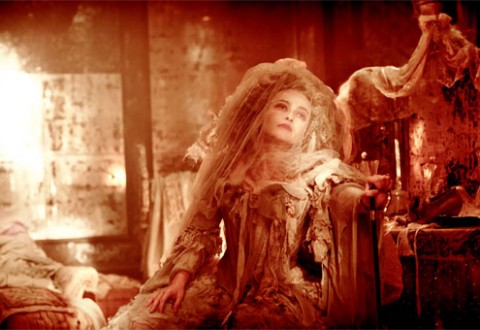 Being a novice to Dickens, I didn't have high hopes for the latest adaptation of his classic Great Expectations. So more fool me for doubting the classics.