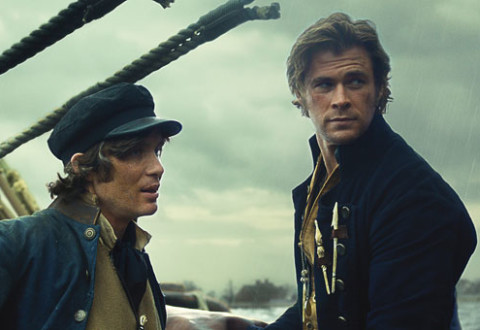 I'm not normally a fan of sea-faring romps, but the cast list of In The Heart Of The Sea was enough to change my mind as well as shiver my timbers.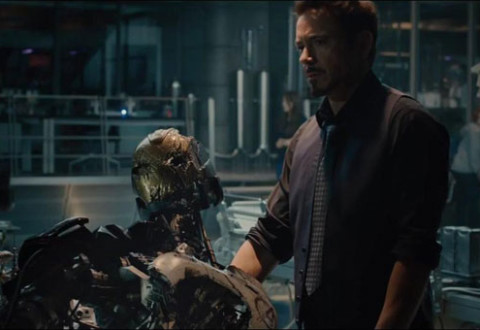 Joss Whedon pulls of the seemingly impossible with Avengers: Age Of Ultron, by making this latest marvel shaped film even bigger and better than the first one.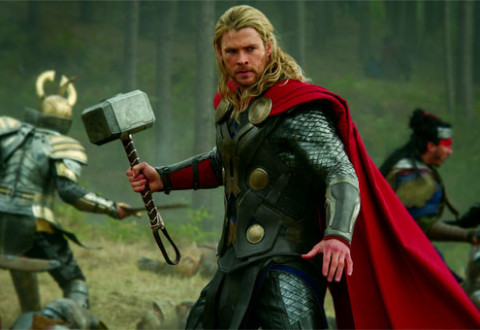 Chris Hemsworth returns as the Norwegian God of Thunder and scourge of tongue-tied Irishmen everywhere in Thor: The Dark World.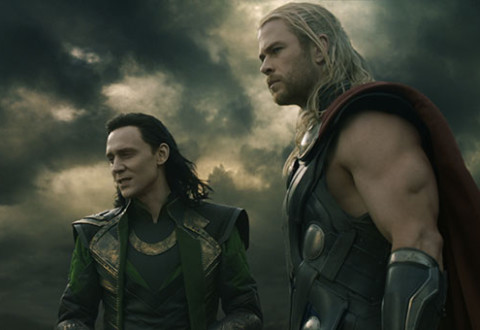 To celebrate the release of Thor: The Dark World on October 30th, Greenwich's Picture House Cinema is hosting a dark and exclusive clocks go back screening of the film on Sunday 27th October.
Starring Chris Hemsworth and Daniel Bruhl, Rush makes you remember that Formula One wasn't always the most boring non-sport in the world.