Captain America: Civil War has cemented the directing Russo brothers place at the heart of Marvel's cinematic 'universe'.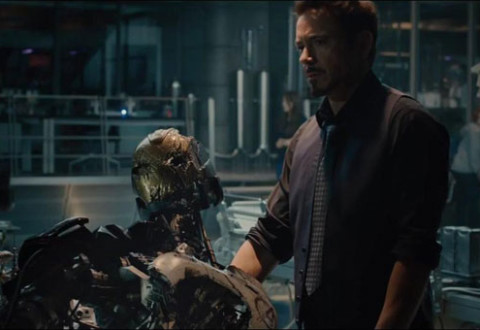 Joss Whedon pulls of the seemingly impossible with Avengers: Age Of Ultron, by making this latest marvel shaped film even bigger and better than the first one.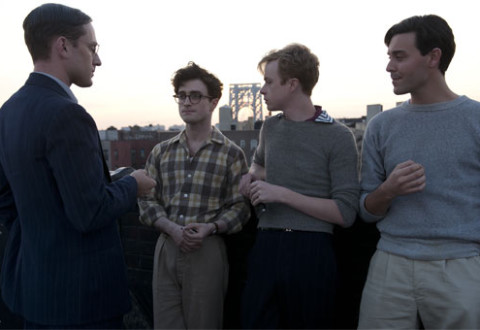 The occasionally wooden Daniel Radcliffe from Harry Potter films of yore has now grown into a real actor, and boy does his turn in Kill Your Darlings prove this.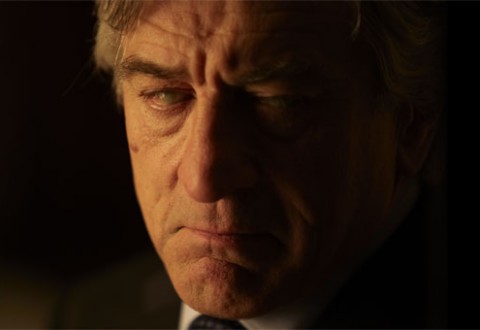 As with real life, you really shouldn't trust what you see in Rodrigo Cortes' supernatural thriller Red Lights.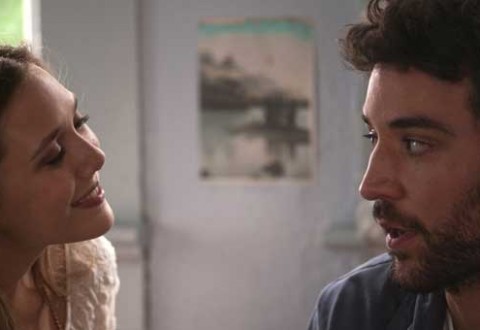 How low will you go? That's the dilemma facing Josh Radnor in his coming of age indie comedy that he wrote, directed and stars in, Liberal Arts.