Love… what's it all about Matty McC? I'm not sure anyone has the answer to this, but Jeff Nichols beautiful Mud might just help make things a little clearer.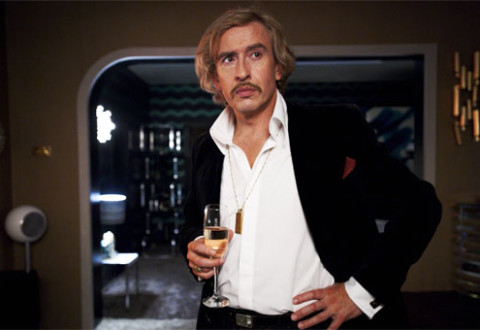 Paul Raymond has success, money, drugs and more young women to bed then you can keep up with. But is that enough to make him happy in The Look Of Love, the new film from director Michael Winterbottom and his favourite muse, Steve Coogan.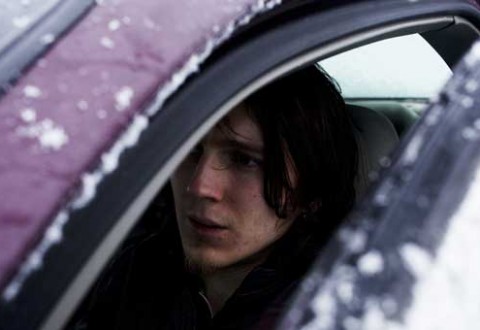 What do you do when your life's in a rut? Paul Dano decides to take a long drive to see his daughter in So Yong Kim's For Ellen.
Lindsey Buckingham's been looking out for big, big love ever since his first and last time. I wonder if Julie Delpy feels the same after her experiences on Before Sunset and Before Sunrise.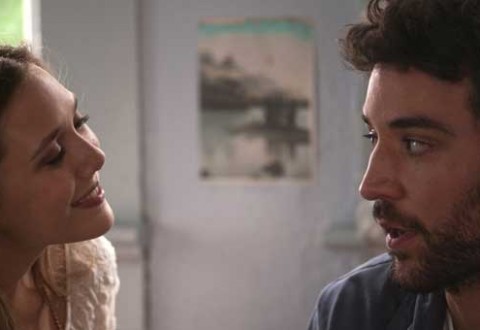 How low will you go? That's the dilemma facing Josh Radnor in his coming of age indie comedy that he wrote, directed and stars in, Liberal Arts.