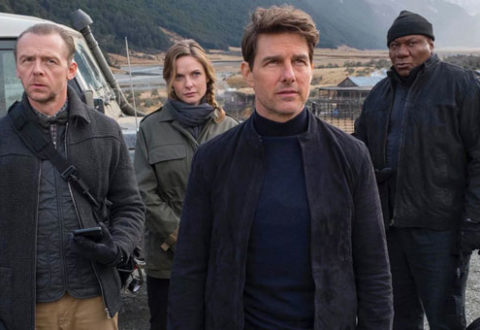 For anyone who enjoys playing Tom Cruise bingo, his latest secret agent yarn Mission Impossible: Fallout is simply unmissable.
Steven Spielberg's latest film Ready Player One, based on the 2011 novel of the same name by Ernest Cline, hits cinemas this week.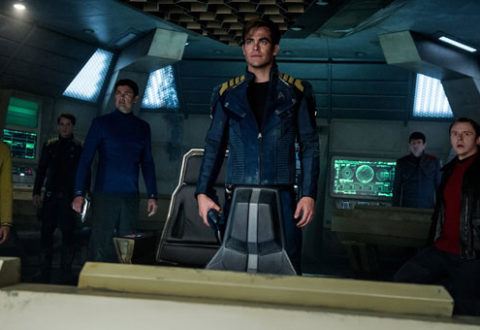 To boldly go, where no-one has gone before. That's always been a favourite soundbite of Captain Kirk and co, so it's a shame that Star Trek Beyond doesn't try to live up to this noble sentiment.
If you're looking for yet another awkward British comedy about love, look no further than Simon Pegg's latest sojourn from Hollywood Man Up.
To celebrate the home entertainment release of The World's End next week, director Edgar Wright and Simon Pegg are reuniting to host an exclusive screening of the final cone in their 'Cornetto Trilogy'.