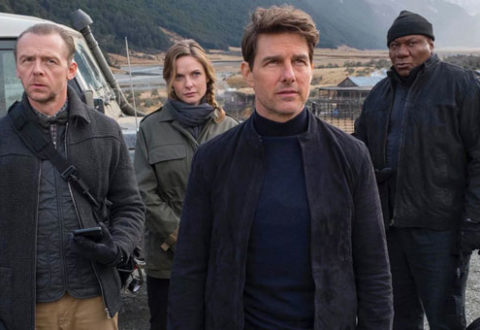 For anyone who enjoys playing Tom Cruise bingo, his latest secret agent yarn Mission Impossible: Fallout is simply unmissable.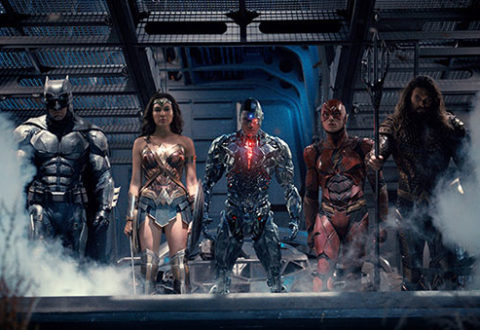 Where to start with Justice League? I'm in favour of taking a leaf out of Zack Snyder's superhero playbook and just skipping the plot altogether.
Forget Captain America and that Marvel lot, Batman v Superman: Dawn of Justice is the most anticipated superhero movie of the year. Unfortunately, that doesn't mean it's any good.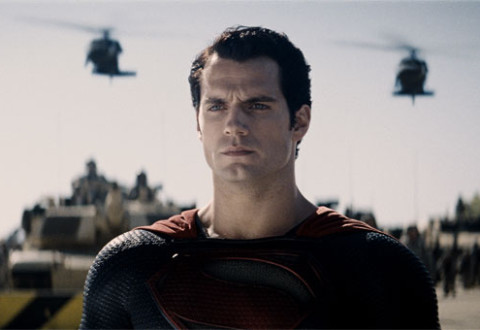 So the new Superman reboot Man Of Steel sure is big, but is it clever? I'll give you a hint, Zack Snyder directed this.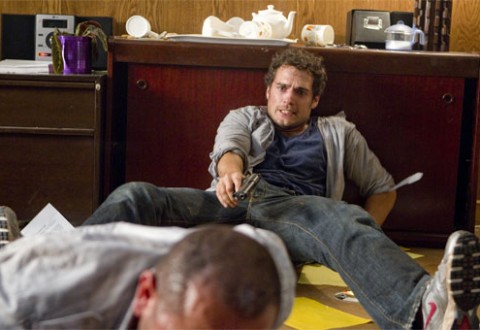 How does the new Superman, aka Henry Cavill, stand up in his first leading man role. The harsh truth about The Cold Light Of Day may be hard for fans of Kal-El to swallow.