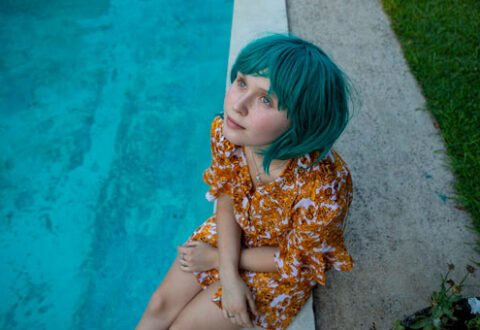 What happens if you throw adolescent romance, family disharmony and terminal illness together and give it a bit of a shake? The answer lies in Shannon Murphy's debut feature, Babyteeth.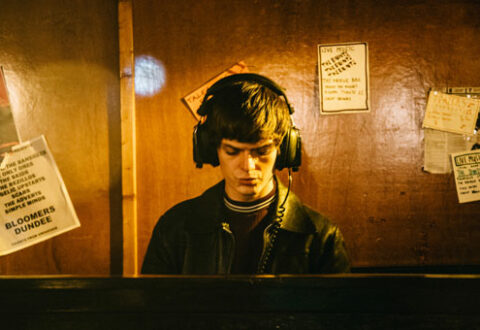 My first thought when pressing play on Schemers was, do I need subtitles for this?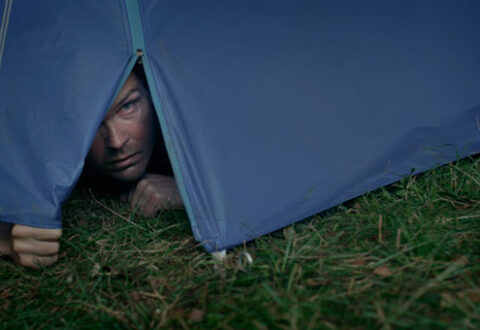 I remember it well: it was mid-March, and the suggestion was this Coronavirus thing might actually be quite serious. If I'd known just how serious, I might have felt even more disoriented by Johannes Nyholm's Koko-di Koko-da.
I believe it was a certain Mr Gecko who once said, greed is good. Not in Michael Winterbottom's new Steve Coogan film Greed.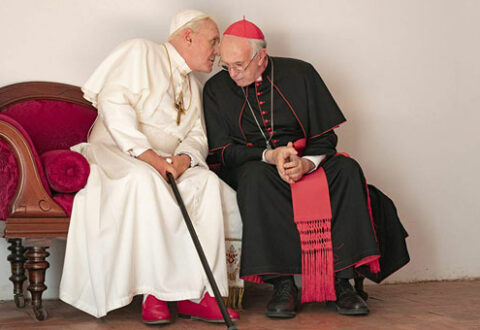 Do not be deceived by The Two Popes; on first appearances it would seem that a film inspired by real-life events surrounding the most recent papal transition might not be your traditional, light-hearted, date night fare. But you'd be wrong.