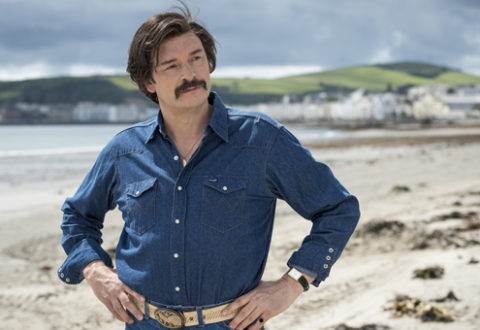 The Mighty Boosh was a phenomenon that admittedly passed me by. Sure, I knew who Noel Fielding was, but Julian Barratt was relatively unknown to me. Until Mindhorn came to town.
You can't handcuff the wind. That's just good science. And Julian Barratt, aka Richard Thornbridge, aka detective Mindhorn is the wind. Or at least he used to be.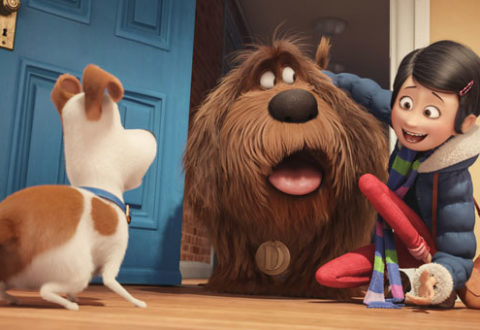 The Secret Life Of Pets is this summer's latest animated adventure about – spoiler alert – what our pets really get up to when we're not around. So, Toy Story with pets then.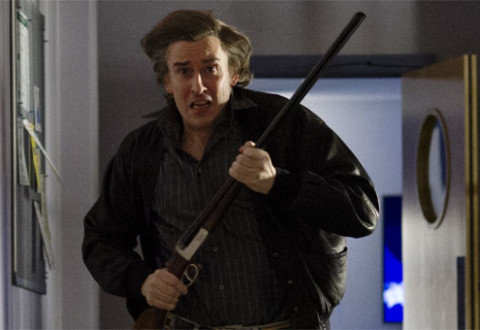 A-ha! Given the title of Steve Coogan's most iconic comic creation's first film, perhaps al-pha is a little more apt.
Despicable Me 2 is out this week, but it looks like our former super villain Gru has got an even bigger things that's out to get him.