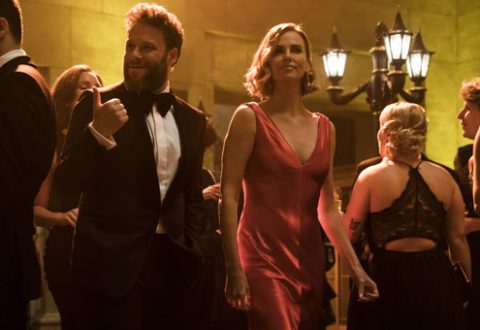 As a huge Seth Rogen fan, even I was sceptical when I heard about his involvement in new romantic comedy with Charlize Theron, Long Shot.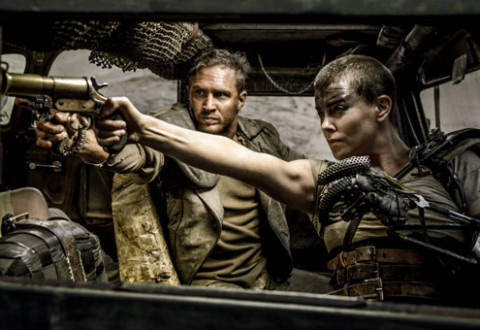 Mad Max: Fury Road does exactly what it says on the blu-ray tin. There's a guy called Max in it, and he's mad. There's also a road where a furious battle takes place.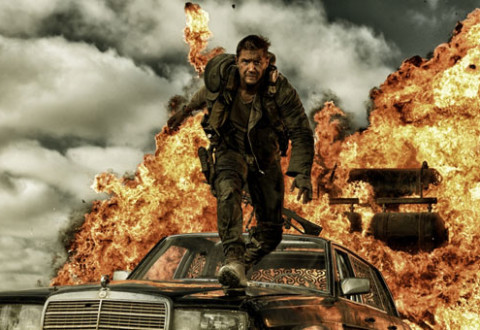 George Miller's rebooted-sequel Mad Max: Fury Road has a glorious old-school feel to it – and I mean that in a good way.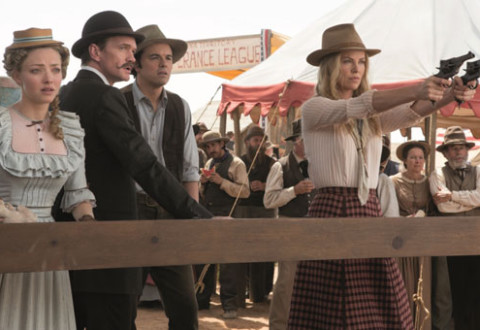 There may be One Million Ways To Die In The West, but as Seth MacFarlane's new film proves, there are almost as many ways to die on the big screen.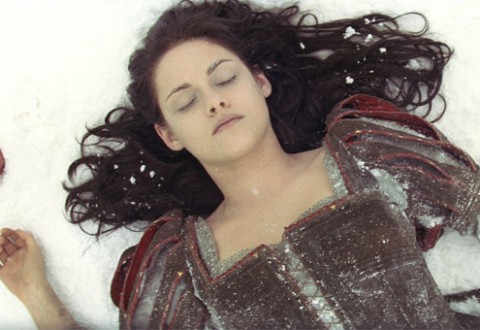 Kristen Stewart goes against her grain to play the fairest of them all in Rupert Sanders' vision of Snow White And The Huntsman.