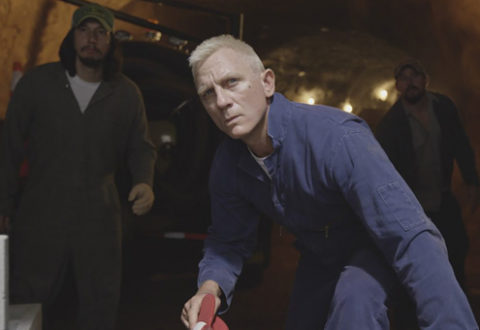 The formerly retired director known as Steven Soderbergh returns to cinema screens this month with Logan Lucky, a light crime caper starring the formerly retired James Bond – Daniel Craig.
Following the success of Zootropolis, Illumination Entertainment have brought us their own cinematic take on an animated animal metropolis with Sing.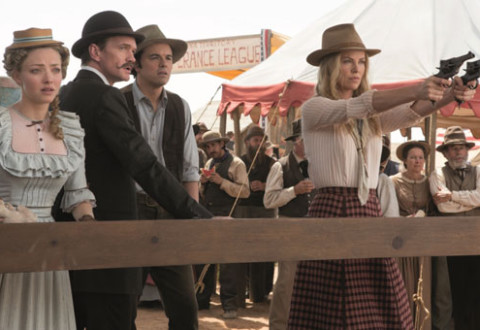 There may be One Million Ways To Die In The West, but as Seth MacFarlane's new film proves, there are almost as many ways to die on the big screen.
Seth MacFarlane's Ted is out on all good home entertainment formats today and, as far as I'm concerned, it's an ode to being late in this life too.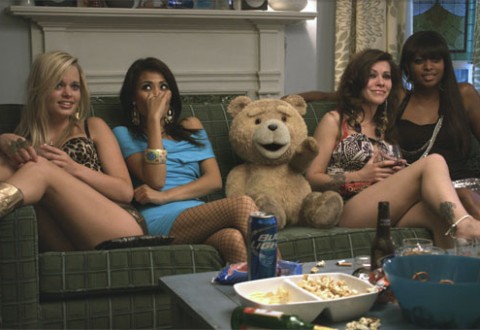 Ever wished your favourite childhood toy would come to life? Well that's exactly what happens in Seth Macfarlane's latest baked adventure Ted.