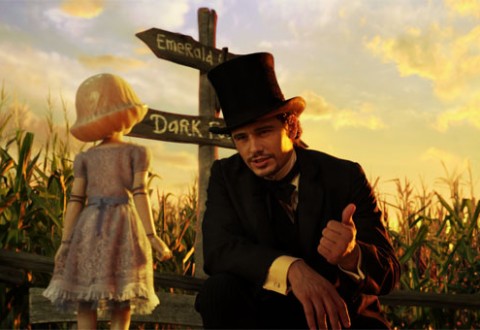 So we're all back to see the wizard, who looks a lot like James Franco in the Sam Raimi film Oz The Great And Powerful.
Seth MacFarlane's Ted is out on all good home entertainment formats today and, as far as I'm concerned, it's an ode to being late in this life too.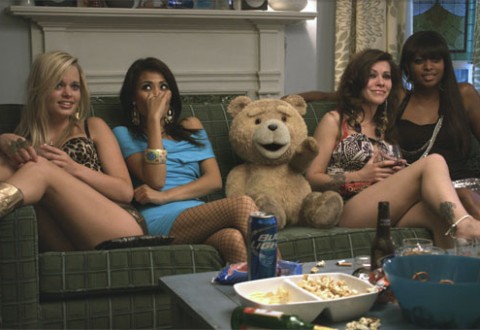 Ever wished your favourite childhood toy would come to life? Well that's exactly what happens in Seth Macfarlane's latest baked adventure Ted.