The Hunt is a new black comedy / horror from director Craig Zobel, based on 'The Most Dangerous Game' short story.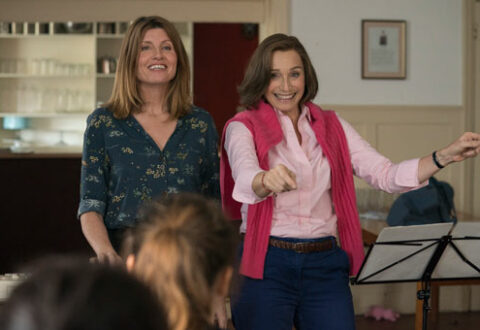 I'm a huge fan of horror films, I love them. My shelves are stacked with classics like Nightmare on Elm Street and bizarre Japanese gore like Tokyo Gore Police. So when Military Wives was offered to me, I jumped at the chance.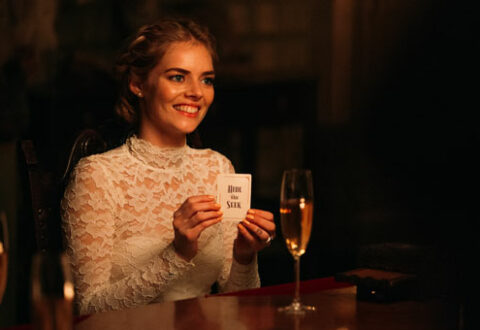 Ready or Not is the new pitch-black comedy-horror from Matt Bettinelli-Olpin and Tyler Gillett that caused quite a stir at the recent Frightfest in London.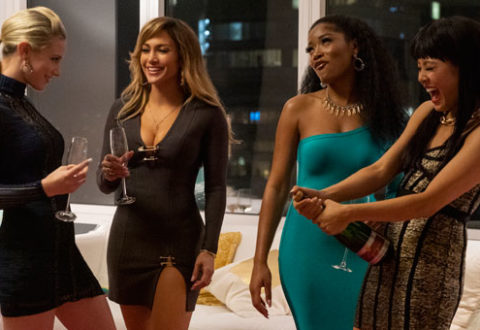 Strip clubs – we've all been to them and we've all hated them. But not if it's 2007 and J Lo is shaking her assets in your face, as i found out in Hustlers.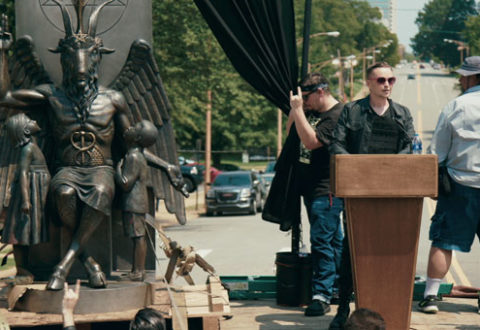 I was a teenage satanist… well, not exactly, but being the only person at school who wore an Iron Maiden t-shirt and had long hair certainly drew the satanist accusation from my peers. Which makes me the perfect person to review Hail Satan!