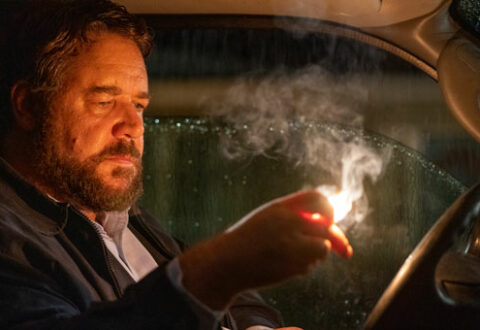 I'm sick of Hollywood churning out remakes and reboots of all our favourite films, so I approached Unhinged with a great deal of trepidation.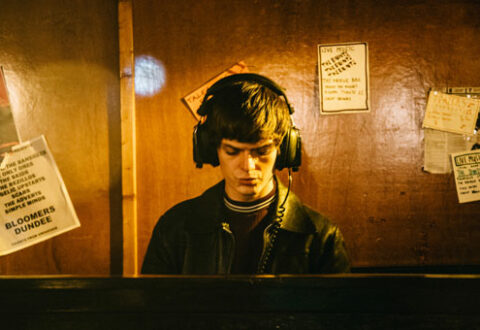 My first thought when pressing play on Schemers was, do I need subtitles for this?
The Hunt is a new black comedy / horror from director Craig Zobel, based on 'The Most Dangerous Game' short story.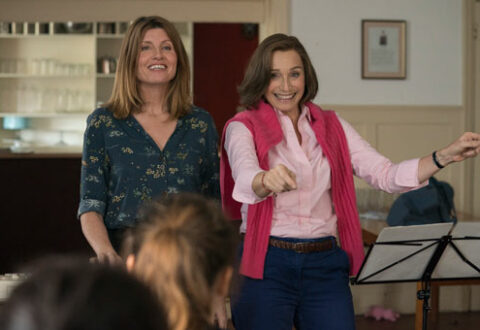 I'm a huge fan of horror films, I love them. My shelves are stacked with classics like Nightmare on Elm Street and bizarre Japanese gore like Tokyo Gore Police. So when Military Wives was offered to me, I jumped at the chance.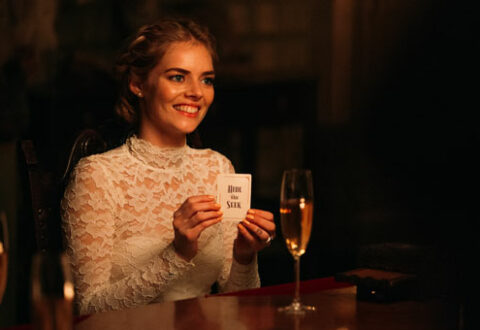 Ready or Not is the new pitch-black comedy-horror from Matt Bettinelli-Olpin and Tyler Gillett that caused quite a stir at the recent Frightfest in London.