Robert Zemeckis, the man behind such brilliant family films as Back to the Future and Forrest Gump, may have created the first fetish friendly family film with to helm Welcome to Marwen.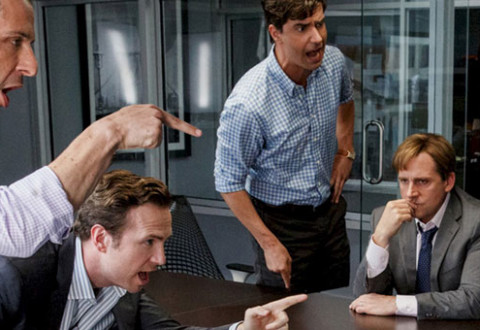 Like most people, I get bored by anything financial shaped. Which, as director Adam McKay's brilliant new film The Big Short illustrates, is kind of the point.
Ron Burgundy is back in Anchorman 2: The Legend Continues. Tits McGee couldn't make it, again.
Despicable Me 2 is out this week, but it looks like our former super villain Gru has got an even bigger things that's out to get him.
The Incredible Burt Wonderstone is a Steve Carell flavoured tale about a magician whose mojo performs a disappearing act. Which is funny, because the laughter in this comedy manages a similar trick.