When it comes to movies based on true-life drug abuse, there's a fine line between sickly-schmaltzy and crushingly gritty. As is the case with Beautiful Boy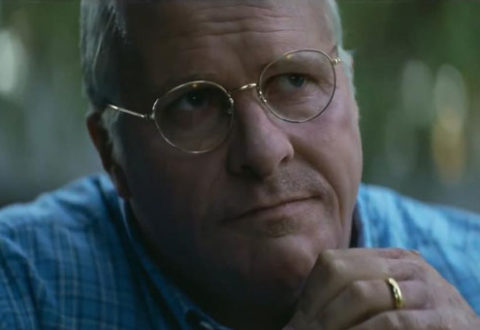 Vices. We all have them, and we all love them. That goes double for George Bush Jr – but his Vice might just be the most dangerous of them all.
Robert Zemeckis, the man behind such brilliant family films as Back to the Future and Forrest Gump, may have created the first fetish friendly family film with to helm Welcome to Marwen.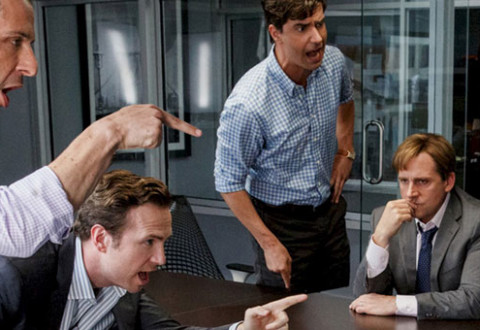 Like most people, I get bored by anything financial shaped. Which, as director Adam McKay's brilliant new film The Big Short illustrates, is kind of the point.
Ron Burgundy is back in Anchorman 2: The Legend Continues. Tits McGee couldn't make it, again.