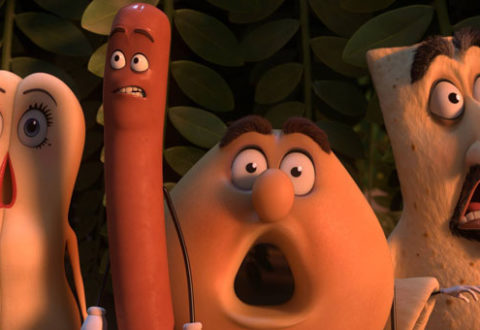 Seth Rogen, Evan Goldberg and their mates turn their hand to animated comedy in new food-flick, Sausage Party.
Captain America: Civil War has cemented the directing Russo brothers place at the heart of Marvel's cinematic 'universe'.
Having exhausted the main Avengers stable, Marvel have once more dipped deep into the barrel of lesser known and obscure characters to further their domination of multiplexes for summers to come with Ant-Man.
Nobody who goes to a Paul Rudd rom-com expects a masterpiece, but neither do they expect to want to tear their own flesh off as I did throughout They Came Together.
Ron Burgundy is back in Anchorman 2: The Legend Continues. Tits McGee couldn't make it, again.