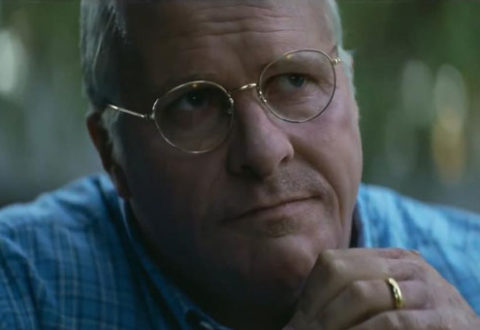 Vices. We all have them, and we all love them. That goes double for George Bush Jr – but his Vice might just be the most dangerous of them all.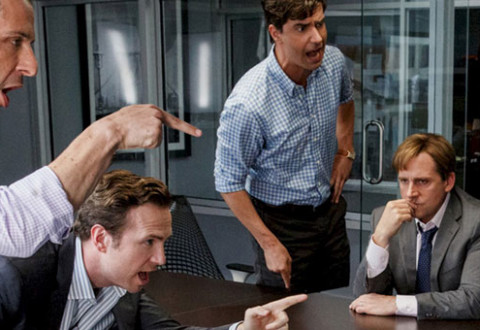 Like most people, I get bored by anything financial shaped. Which, as director Adam McKay's brilliant new film The Big Short illustrates, is kind of the point.
Ron Burgundy is back in Anchorman 2: The Legend Continues. Tits McGee couldn't make it, again.