For all those younger siblings with entirely made up maladies out there, Christopher Miller and Phil Lord's The Lego Movie 2: The Second Part is just for you.
I've always wondered if there is an unspoken statute of limitations for comedy sequels and reboots. After a hiatus of fifteen years, Zoolander 2 pushes this to the limit.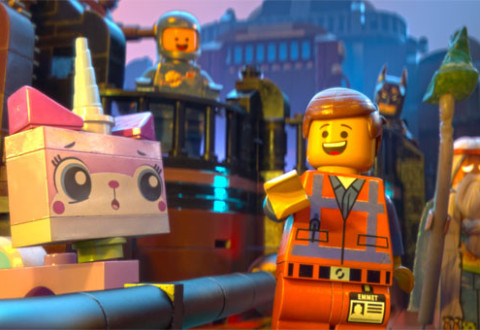 What do Batman, Superman, Gandalf and Wonder Woman have in common? Nothing, until The Lego Movie came into awesome existence.
Ron Burgundy is back in Anchorman 2: The Legend Continues. Tits McGee couldn't make it, again.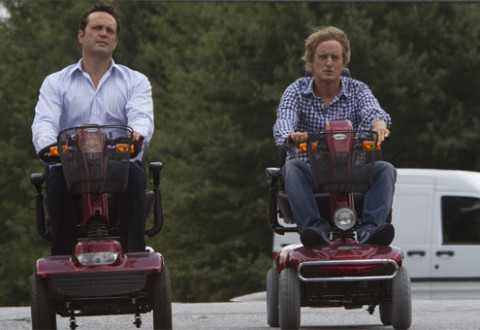 Vince Vaughn and Owen Wilson are feeling lucky about The Internship, the Google shaped follow up to their previous comedy smash Wedding Crashers. But what do the results look like?