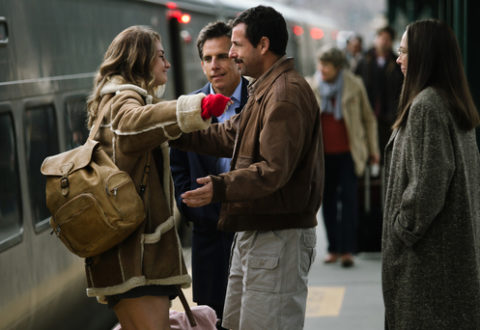 Taking out your artistic frustrations on those closest comes naturally to Dustin Hoffman's Harold Meyerowitz; around whom the cast of Noah Baumbach's well written and charming feature, The Meyerowitz Stories, orbit.
I've always wondered if there is an unspoken statute of limitations for comedy sequels and reboots. After a hiatus of fifteen years, Zoolander 2 pushes this to the limit.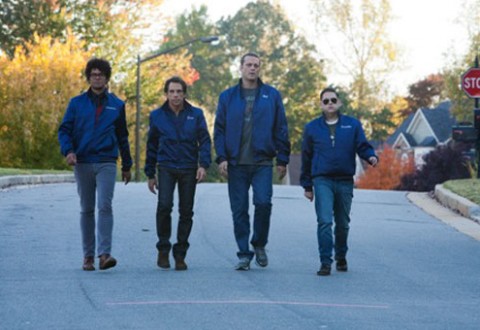 Have you ever felt like someone was watching over you? If not, Ben Stiller's new comedy The Watch may be for you.