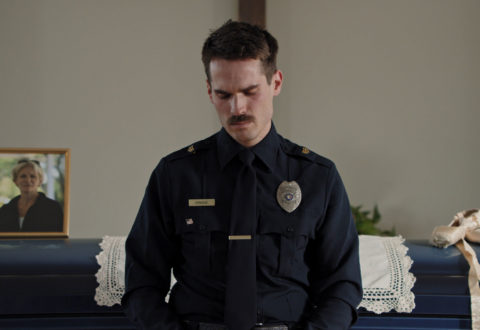 Jim Cummings' low budget black comedy Thunder Road opens, as is customary with most of the films I watch these days, at a funeral.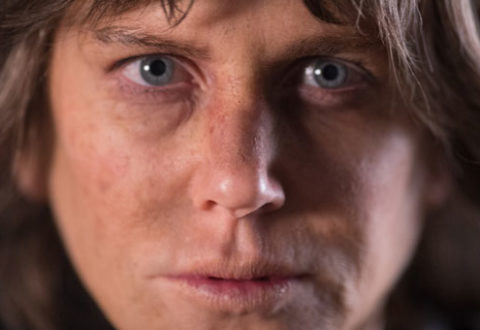 I'm a little sceptical when Hollywood pin ups don some unflattering makeup and expect to be critically lauded for this. But Nicole Kidman is unrecognisable as a dishevelled detective in new thriller Destroyer.
When it comes to movies based on true-life drug abuse, there's a fine line between sickly-schmaltzy and crushingly gritty. As is the case with Beautiful Boy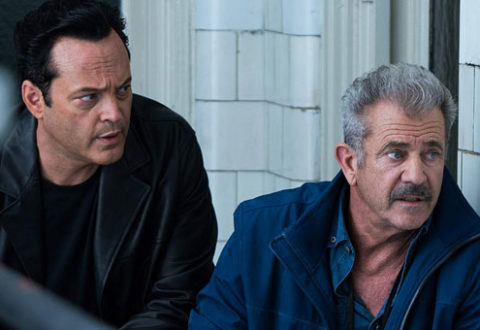 Steven Craig Zahler, the man behind brilliantly violent films Bone Tomahawk and Brawl in Cell Block 99, is back with a brutal new film, Dragged Across Concrete.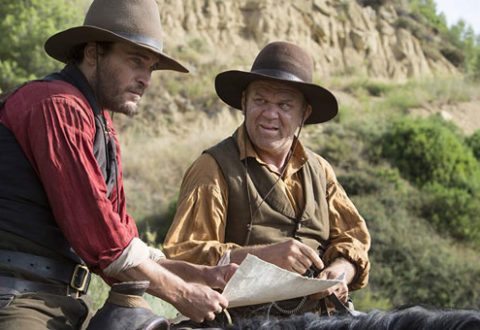 You can choose your friends but you can't choose your kin. It's a kin' problem that Jacques Audiard gets to the heart of in The Sisters Brothers