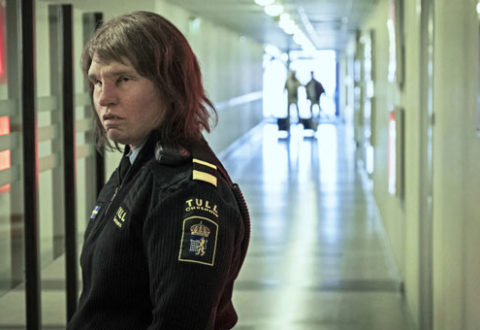 Feeling different from the rest of society isn't something I find hard to relate to, although I'm hoping it's not because I resemble a troll. Having watched Border, maybe I'm not the one who gets to make that decision.
What do you do with a right pair of tits? If you're a tory, you'll make one of them your country's new Prime Minister. If you're a woman, you'll find a way to support them – as we sort of find out in Andrew Bujalski's new film Support the Girls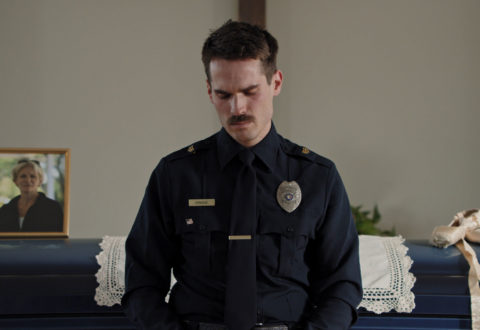 Jim Cummings' low budget black comedy Thunder Road opens, as is customary with most of the films I watch these days, at a funeral.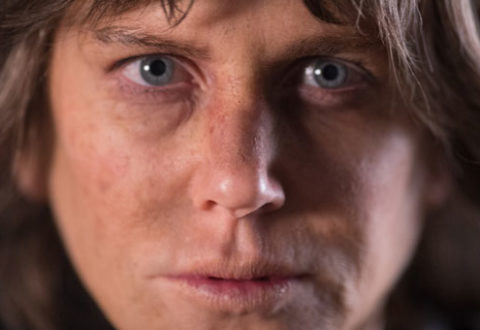 I'm a little sceptical when Hollywood pin ups don some unflattering makeup and expect to be critically lauded for this. But Nicole Kidman is unrecognisable as a dishevelled detective in new thriller Destroyer.
When it comes to movies based on true-life drug abuse, there's a fine line between sickly-schmaltzy and crushingly gritty. As is the case with Beautiful Boy