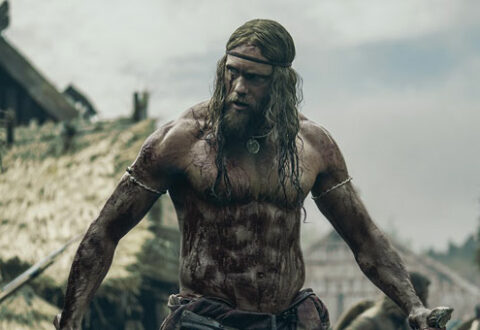 I visited a charming animatronic Viking attraction in York recently. It didn't prepare me for the blood-spattering gut-punch that is The Northman.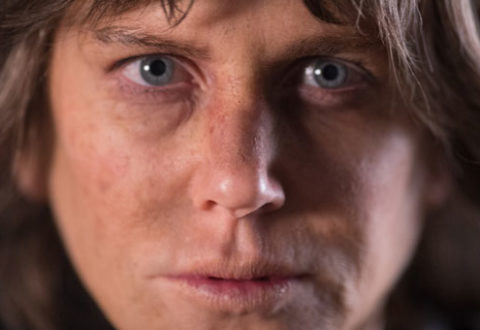 I'm a little sceptical when Hollywood pin ups don some unflattering makeup and expect to be critically lauded for this. But Nicole Kidman is unrecognisable as a dishevelled detective in new thriller Destroyer.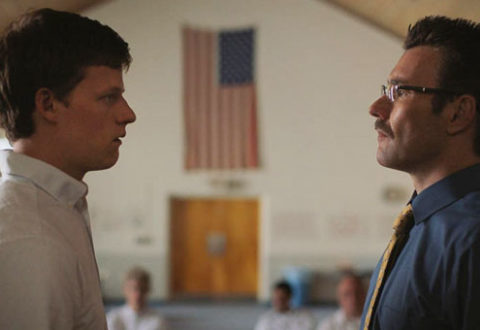 It's award seasons in hollywood, which can mean only one thing… the clandestine February releases of award winning also rans like Boy Erased.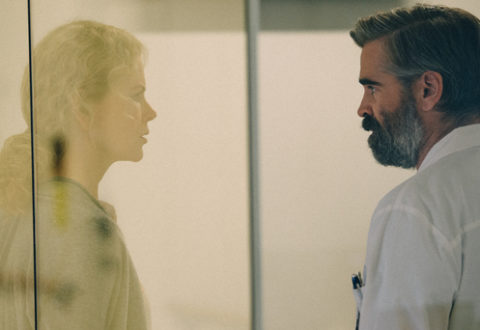 The Killing of a Sacred Deer sounds like it's a bad thing. That's because it is… as we discover in the latest left-field, black comedy from Greek auteur Yorgos Lanthimos.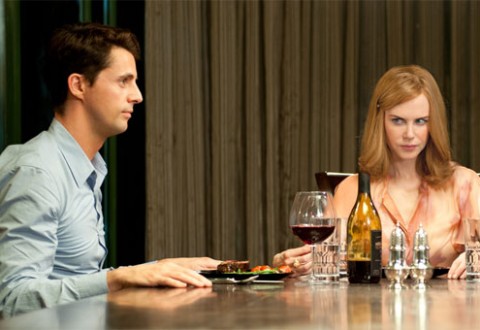 Cult South Korean auteur Park Chan-wook swaps old boys for odd ones in his striking new film Stoker.