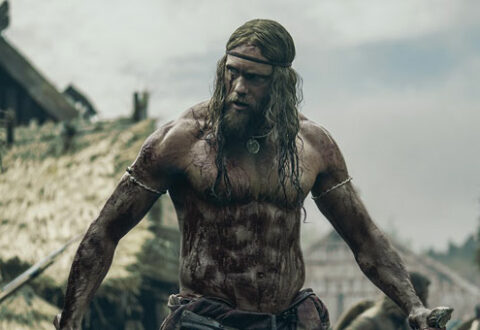 I visited a charming animatronic Viking attraction in York recently. It didn't prepare me for the blood-spattering gut-punch that is The Northman.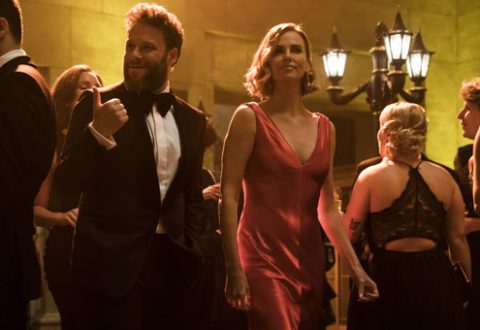 As a huge Seth Rogen fan, even I was sceptical when I heard about his involvement in new romantic comedy with Charlize Theron, Long Shot.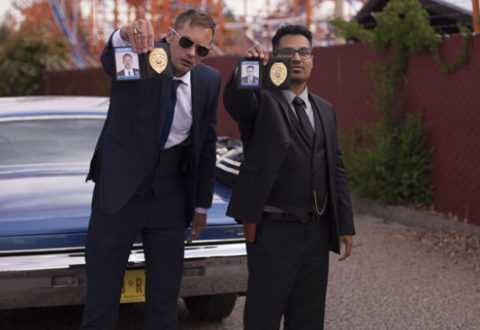 When you watch as many films as I do, you get into the habit of learning as little as you can before seeing them. Having seen War On Everyone, I'm considering revising my approach.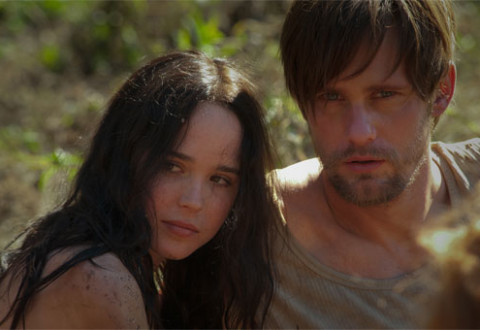 The East is a smart thriller all about how the west is fucking everything up in the name of profit. And Ellen Page is in it too.