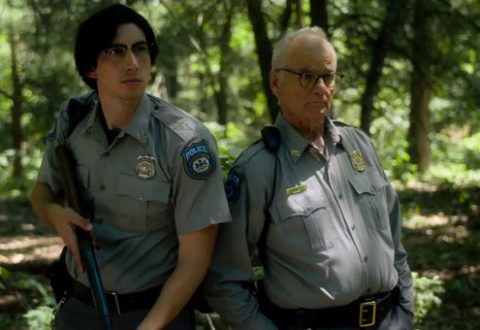 A bunch of braindead, mindless zombies hellbent on bringing about the end of the world and feasting on the remains. No, I'm not talking about the tory party and their swivel eyed brexiteer loons, but Jim Jarmusch's new film The Dead Don't Die.
Grief is a terrible thing. But Martin McDonagh has managed to turn this into a terribly funny thing in his latest film, Three Billboards outside Ebbing, Missouri.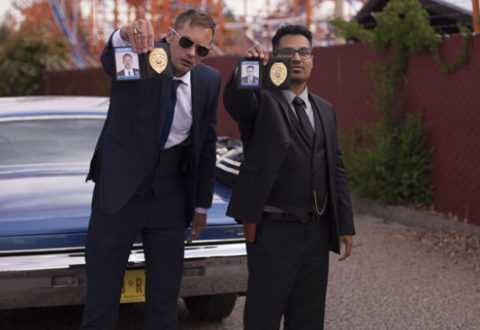 When you watch as many films as I do, you get into the habit of learning as little as you can before seeing them. Having seen War On Everyone, I'm considering revising my approach.