If the idea of Colin Farrell, Brendan Gleeson and Ralph Fiennes playing a trio of foul mouthed hitmen shooting up Bruges puts a smile on your face, then Martin McDonagh's In Bruges is the film for you.
Grief is a terrible thing. But Martin McDonagh has managed to turn this into a terribly funny thing in his latest film, Three Billboards outside Ebbing, Missouri.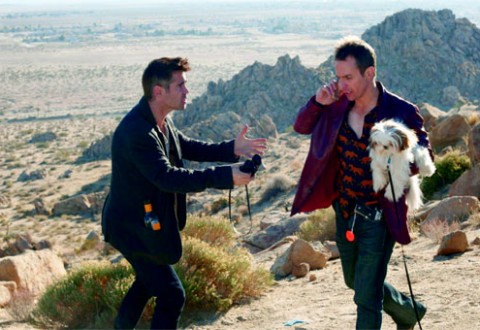 Irish funnyman writer and director Martin McDonagh follows up his cult classic In Bruges with Seven Psychopaths; a twisted tale of friendship, life imitating art and the love a man has for his, ah, pet.