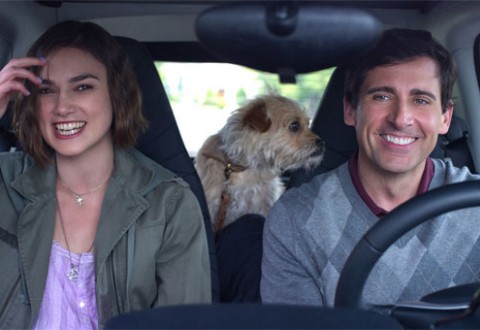 The end of the world has long been a subject reserved for action flicks, but Lorene Scafaria turns this on idea on its head with her apocalypse-comedy Seeking A Friend For The End Of The World.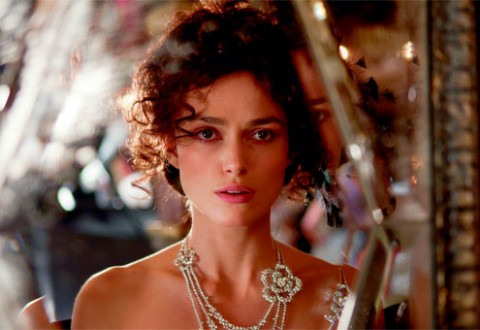 The whole world's a stage, never more so than in Joe Wright's vision of Anna Karenina.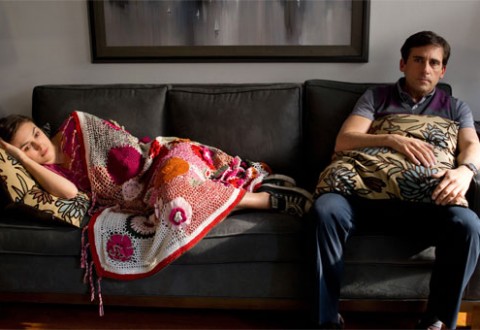 With the end of the world nigh, Steve Carell and Keira Knightley decide they should probably say hello to each other after being neighbours yet strangers for the last three years…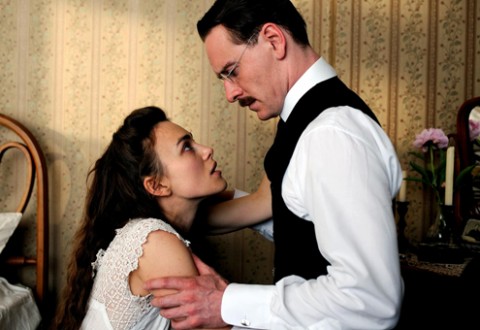 David Cronenberg's new film bears witness to the birth of psychoanalysis, and gives gorgeous boy Keira Knightley a damn good slap too.
Michael Fassbender and Viggo Mortensen star in David Cronenberg's A Dangerous Method, documenting the deteriorating relationship between Carl Jung and Sigmund Freud as they contend with a particularly troubled patient.