They say dead men tell no tales, for obvious reasons. That being the case, it might be time for Captain Jack Sparrow to die in Pirates of the Caribbean: Salazar's Revenge.
Benedict Cumberbatch's new film The Imitation Game goes a long way to setting Alan Turing's record, ah, straight as Britain's greatest war hero.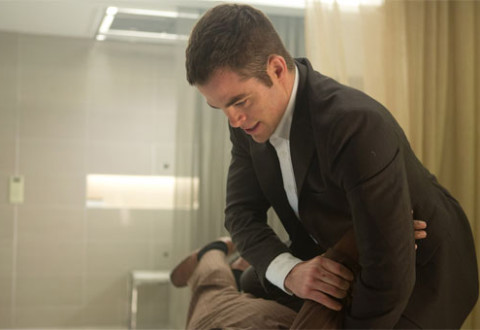 Jack Ryan: Shadow Recruit is the latest vehicle for the he's so hot right now Chris Pine. Unfortunately, the rest of the film ain't so hot.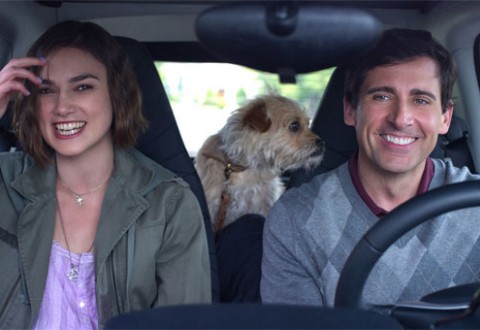 The end of the world has long been a subject reserved for action flicks, but Lorene Scafaria turns this on idea on its head with her apocalypse-comedy Seeking A Friend For The End Of The World.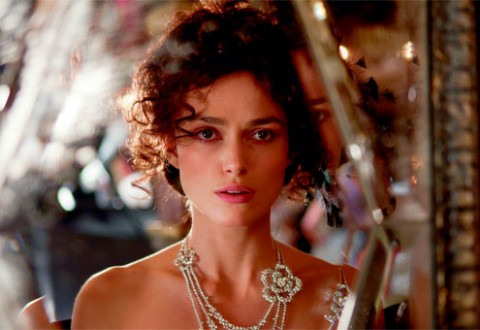 The whole world's a stage, never more so than in Joe Wright's vision of Anna Karenina.