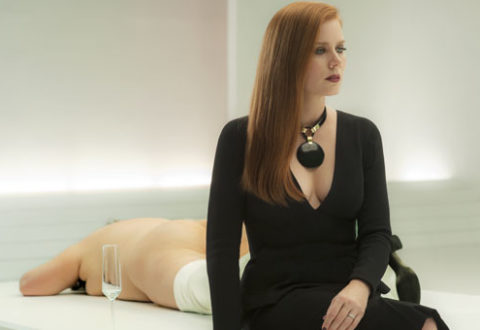 Tom Ford's designer background was something of a mystery to me until he started making films, but his visual style is clear for all to see in Nocturnal Animals.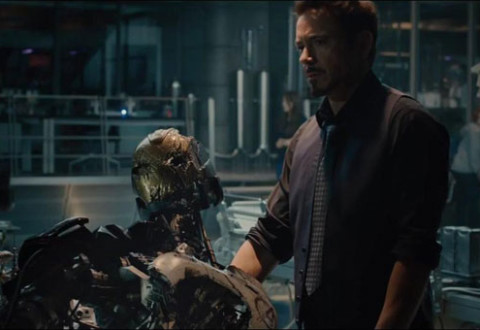 Joss Whedon pulls of the seemingly impossible with Avengers: Age Of Ultron, by making this latest marvel shaped film even bigger and better than the first one.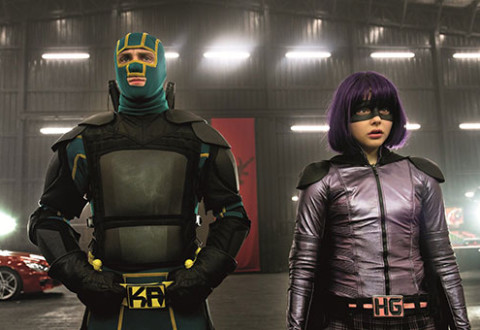 Does Kick Ass 2 kick as much ass as the first Kick Ass. Or is this just an excuse to fit as many asses into one sentence as is possible?
Aaron Taylor-Johnson's Kick-Ass inspires a new wave of self-made masked crusaders, in the appropriately monikered Kick-Ass 2.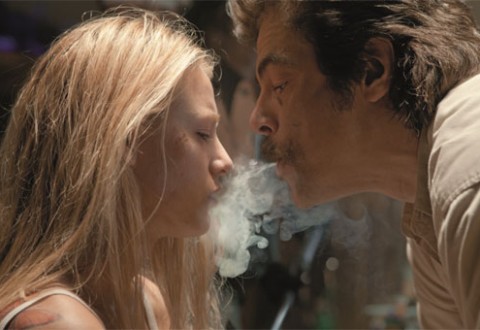 Savages, the new star studded film from Oliver Stone, will leave you feeling less than high.