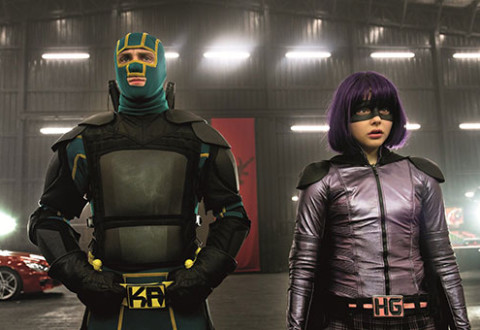 Does Kick Ass 2 kick as much ass as the first Kick Ass. Or is this just an excuse to fit as many asses into one sentence as is possible?
Aaron Taylor-Johnson's Kick-Ass inspires a new wave of self-made masked crusaders, in the appropriately monikered Kick-Ass 2.
The Incredible Burt Wonderstone is a Steve Carell flavoured tale about a magician whose mojo performs a disappearing act. Which is funny, because the laughter in this comedy manages a similar trick.