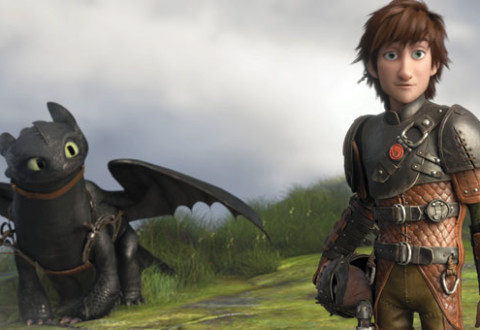 DreamWorks' How To Train Your Dragon 2 was some four years in the making. So whilst the cute dragons and fantastic animated flight sequences remain, it's that little bit more grown up – just like its original audience.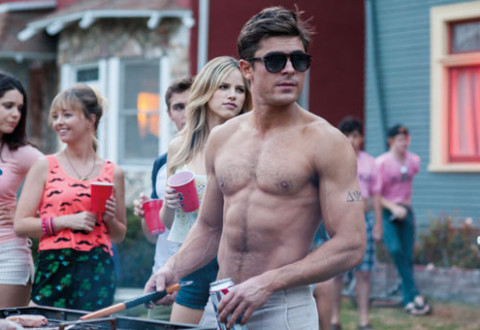 The enjoyment of any Seth Rogen movie is largely predicated on whether or not you're a Seth Rogen fan, and Bad Neighbours is no exception.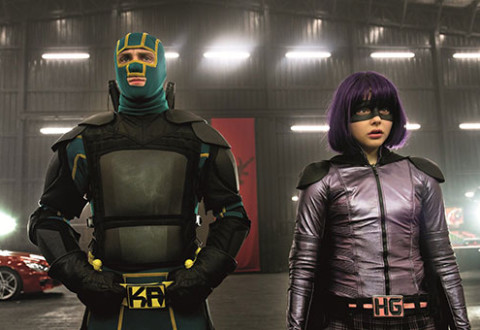 Does Kick Ass 2 kick as much ass as the first Kick Ass. Or is this just an excuse to fit as many asses into one sentence as is possible?