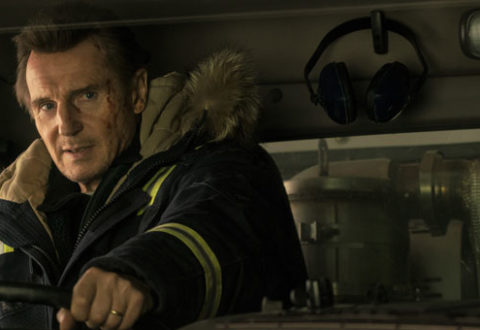 Liam Neeson made headlines for all the wrong reasons during his nightmare press tour for Cold Pursuit, but does his latest revenge thriller hit the target?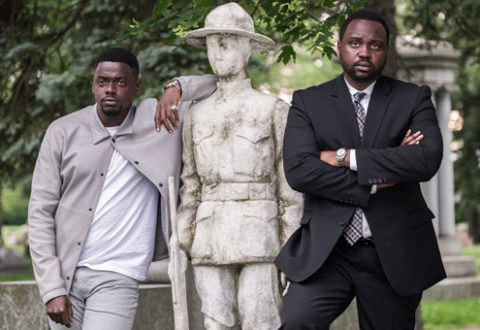 Widows is Steve McQueen's first film since his oscar winning 12 Years a Slave, and signals his intent to bring important issues and arthouse style into mainstream cinema.
If it ain't broke, don't fix it. For Liam Neeson, that means employing his particular skill-set to kick butt for a hundred minutes or so. And The Commuter is no different.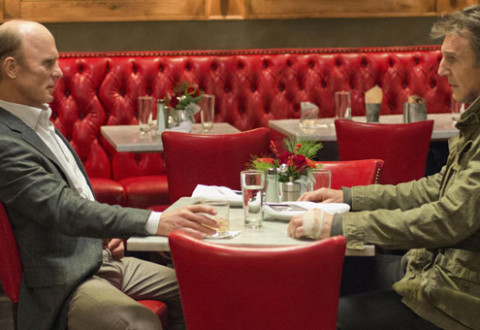 Run All Night is the latest Liam Neeson shaped Jaume Collet-Serra action flick that's in real danger of creating its very own genre.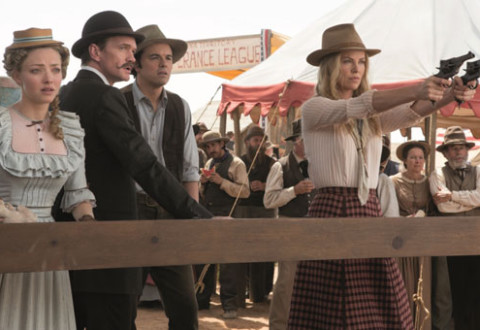 There may be One Million Ways To Die In The West, but as Seth MacFarlane's new film proves, there are almost as many ways to die on the big screen.