If it ain't broke, don't fix it. For Liam Neeson, that means employing his particular skill-set to kick butt for a hundred minutes or so. And The Commuter is no different.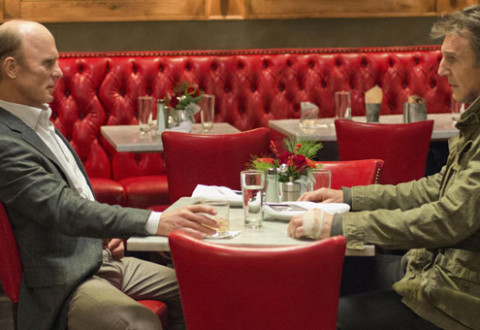 Run All Night is the latest Liam Neeson shaped Jaume Collet-Serra action flick that's in real danger of creating its very own genre.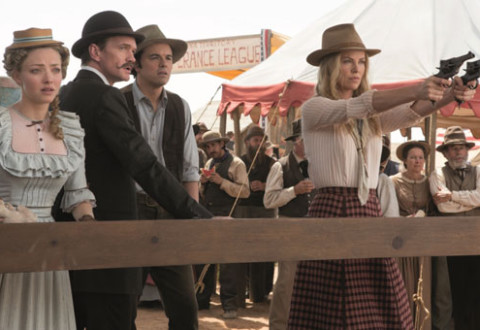 There may be One Million Ways To Die In The West, but as Seth MacFarlane's new film proves, there are almost as many ways to die on the big screen.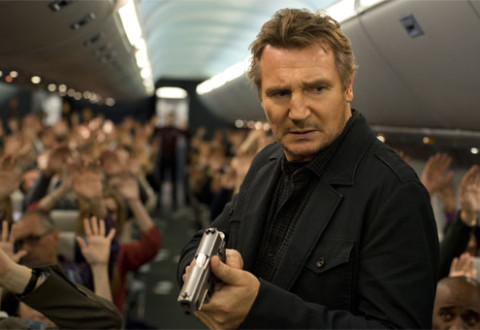 At 61 years old, you'd think Liam Neeson would want to slow down a bit in his film dotage, but this Celtic soul is a non-stop action machine in his new film, ah, Non-Stop.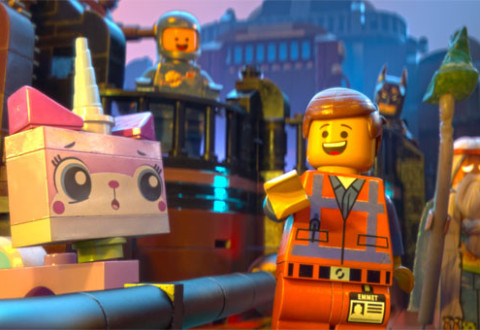 What do Batman, Superman, Gandalf and Wonder Woman have in common? Nothing, until The Lego Movie came into awesome existence.