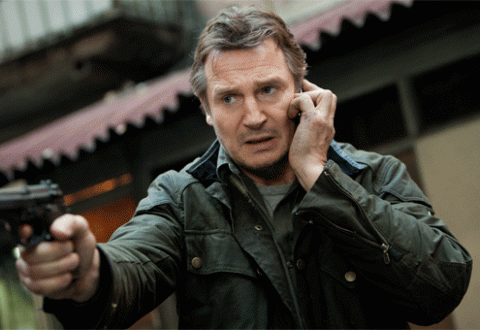 To have one person in your life get taken could be considered bad luck, but to have two is just plain careless as Liam Neeson finds out in Taken 2.
Sequels can be a tricky thing, as director Olivier Megaton discovers in this follow up to the unexpected hit Taken.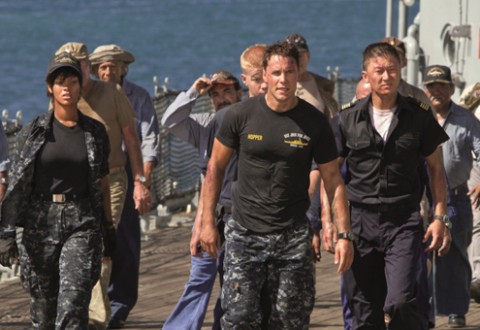 America, fuck yeah! I wish that's what Hasbro had really called this abomination of a film, as Battleship most closely resembles Team America: World Police; only without the biting satire but amazingly even more wooden actors.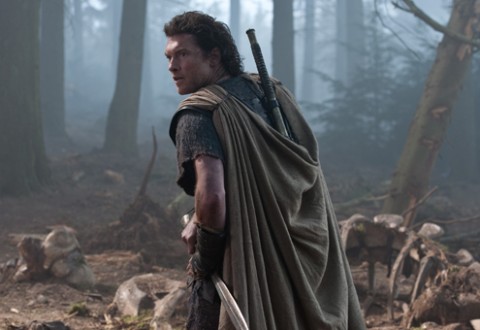 For all the special effects of Wrath Of The Titans, it's essentially a simple story about whether sons choose to follow in their father's footsteps.
Director Peter Berg's new film Battleship, starring John Carter's Taylor Kitsch, Rihanna and Liam Neeson, witnesses a fleet of ships battle with an alien armada to thwart their destructive goals.