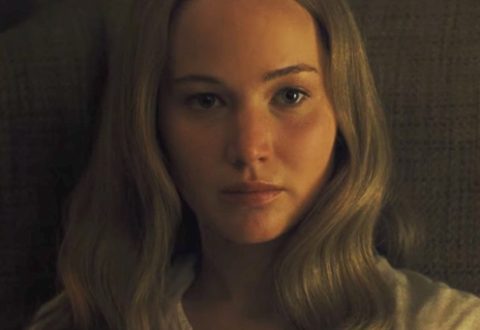 mother! And yes, the lowercase m and exclamation mark are essential according to the pr blurb that accompanies Darren Aronofsky's new film.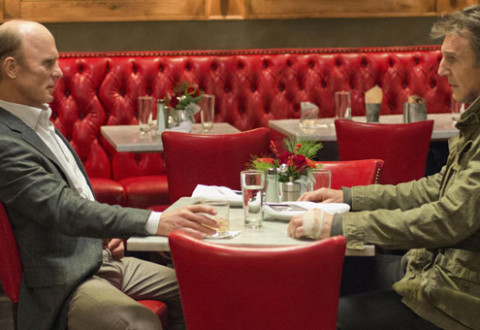 Run All Night is the latest Liam Neeson shaped Jaume Collet-Serra action flick that's in real danger of creating its very own genre.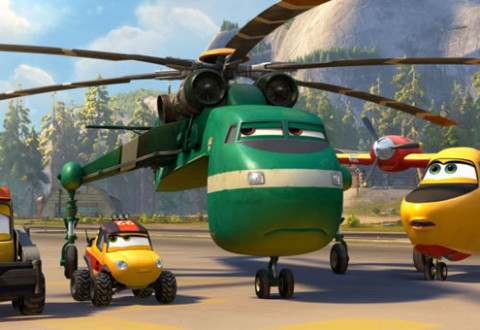 As an enormously successful writer and Soundbite Culture's male role model, I've become the unofficial spokesperson for the animated movie. And Planes II: Fire and Rescue is no exception.