They say dead men tell no tales, for obvious reasons. That being the case, it might be time for Captain Jack Sparrow to die in Pirates of the Caribbean: Salazar's Revenge.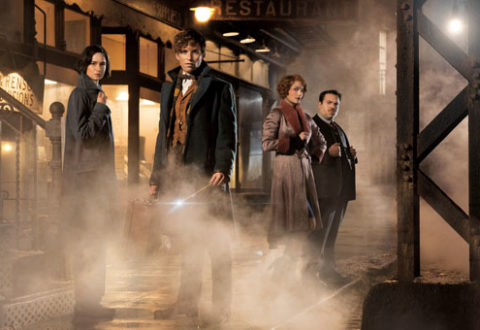 Five years since the last Harry Potter film was released, JK Rowling takes us back in time to her wizarding world with Fantastic Beasts and Where to Find Them. But how much has actually changed?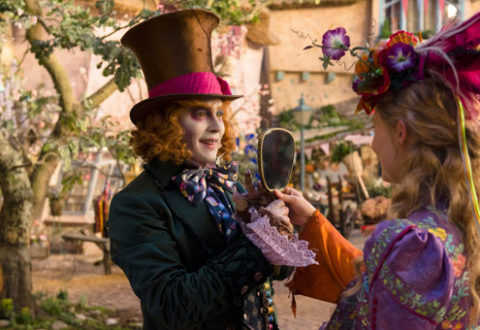 I've never been much of a fan of Alice in Wonderland, and Tim Burton's big budget adaptation did little to sway me from the contrived 'madness' of it all. So I was surprised by how much I enjoyed Alice through the Looking Glass.
In this post-Godfather, post-Goodfellas, post-Sopranos age, the gangster genre has arguably been done to death. So how does Scott Cooper's true crime biopic Black Mass measure up.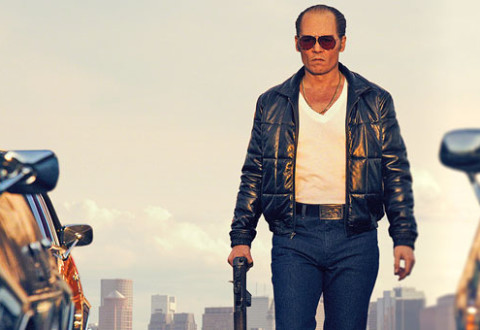 There's nothing america likes better than a comeback kid. And from the buzz surrounding Black Mass, Johnny Depp is the new kid on the block.