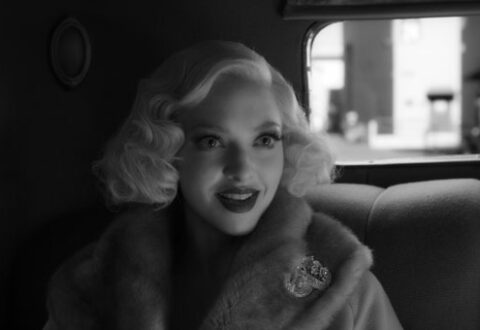 I've never watched Citizen Kane, which actually makes me perfectly suited to David Fincher's new film, Mank, a sharper than fiction take on the Oscar winning writing of Citizen Kane.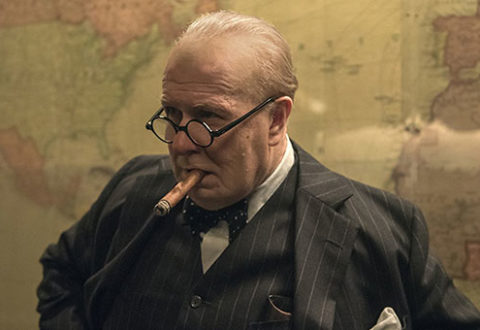 As an Irishman, my knowledge of Winston Churchill is limited to his famous quote about the Irish being a bit odd as they refuse to be English. Fortunately for me, Joe Wright's latest film – Darkest Hour – is on hand to shed some more light on the man.
As this re-release of a classic Quentin Tarantino penned film proves, even doggie daddies don't forget their first True Romance.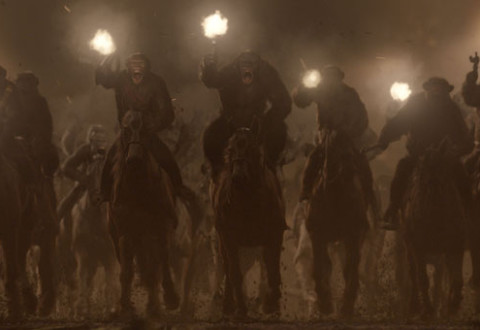 While Fox may be fast running out of plausible names for their damn, dirty ape franchise, Dawn Of The Planet Of The Apes at least proves they're not running short on ground-breaking special effects.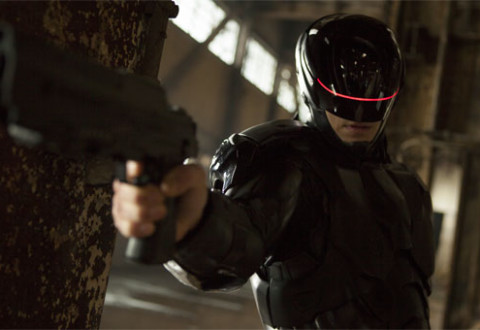 Robocop can now be added to that never-ending list of supposedly classic films to have been reborn for a new generation.