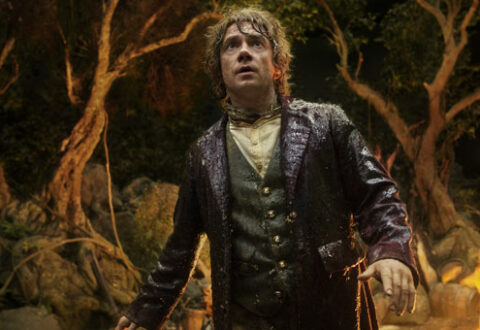 We went there, and now we're going back again – as Peter Jackson's era defining cinematic Lord of the Rings trilogy comes to 4k Blu-ray. The Hobbit is also along for the ride.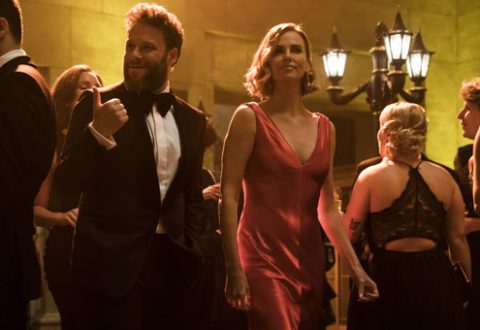 As a huge Seth Rogen fan, even I was sceptical when I heard about his involvement in new romantic comedy with Charlize Theron, Long Shot.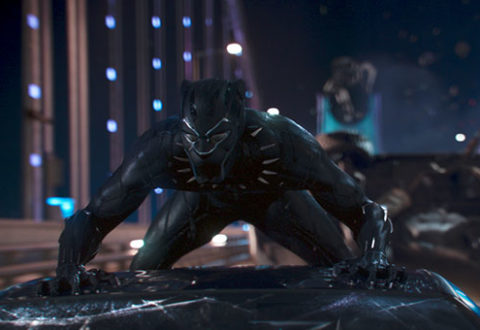 I'm a white, thirty-something man. I already knew this, but it's fair to say I didn't quite realise what this meant until I attended the european premiere of Marvel's latest comic book yarn Black Panther.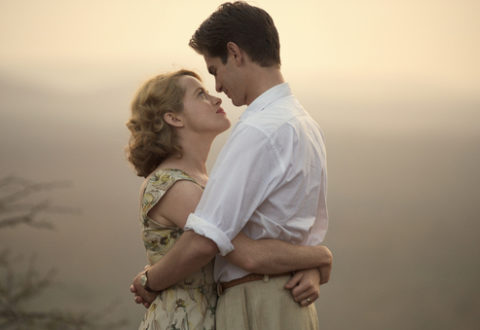 Andy Serkis' directorial debut Breathe brings to life the scarcely imaginable hardship Robin Cavindish endured during the incredible life of this pioneering polio sufferer.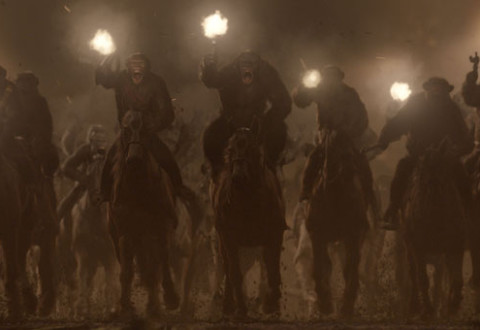 While Fox may be fast running out of plausible names for their damn, dirty ape franchise, Dawn Of The Planet Of The Apes at least proves they're not running short on ground-breaking special effects.