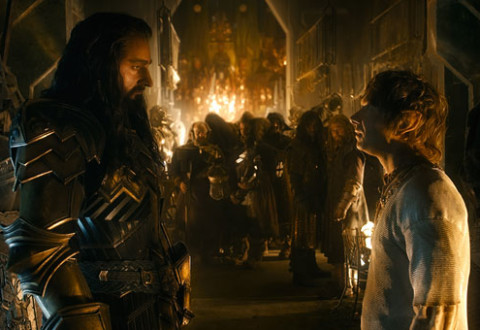 The Hobbit: Battle of the Five Armies extended edition is Peter Jackson's swansong to Middle Earth. Now with even more battles.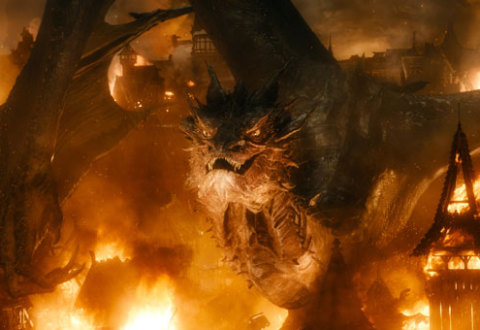 Peter Jackson's The Hobbit: The Battle Of The Five Armies finally brings us to the end of this very long middle earth road.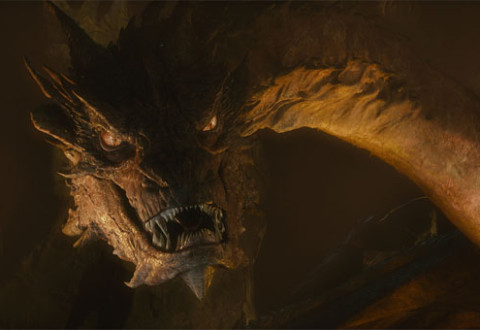 A lot of sensible minded folk used to run a mile if a film even carried the faintest whiff of fantasy. Not any more, as Peter Jackson's Lord Of The Rings trilogy Some won over the naysayers and brought a certain level of gravitas to the whole fantasy genre.
It's autumn, christmas is on the horizon and that can mean just one thing – there's a Tolkien inspired Peter Jackson film in the offing. So here's the latest trailer for The Hobbit: The Desolation of Smaug.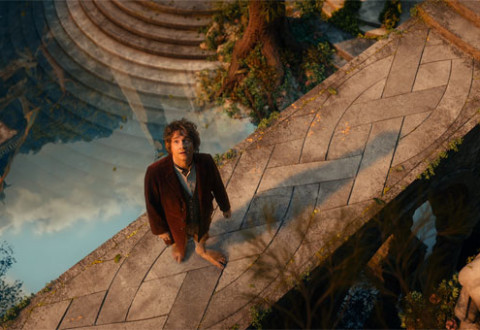 So The Hobbit: An Unexpected Journey makes its way into our homes today, but will Peter Jackson ever be able to outdo his precious previous middle earth trilogy?