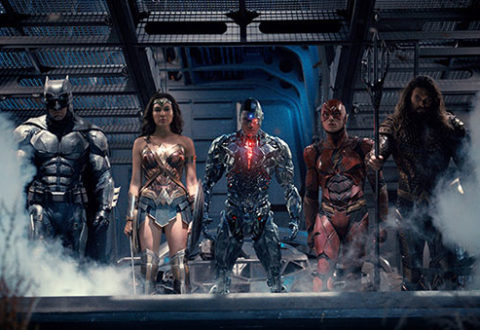 Where to start with Justice League? I'm in favour of taking a leaf out of Zack Snyder's superhero playbook and just skipping the plot altogether.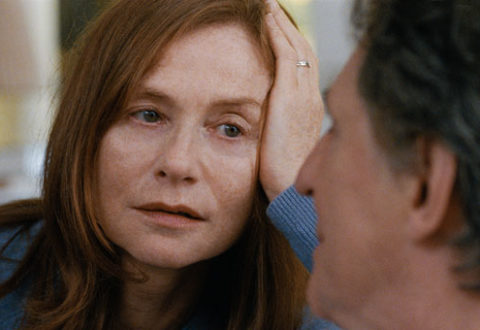 Louder Than Bombs is a quiet family study that has moments as cold as director Joachim Trier's homeland.
Forget Captain America and that Marvel lot, Batman v Superman: Dawn of Justice is the most anticipated superhero movie of the year. Unfortunately, that doesn't mean it's any good.
Consequences are a bitch, as Jesse Eisenberg learns in Kelly Reichardt's Night Moves.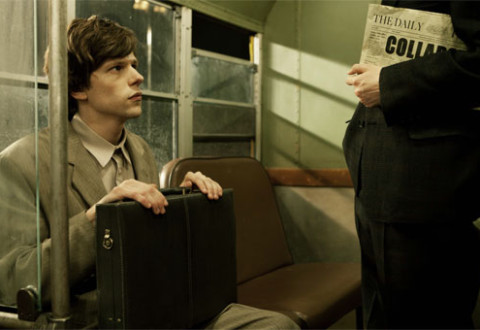 From the brilliantly offbeat mind of director Richard Ayoade comes the offbeat brilliance of his new film The Double.