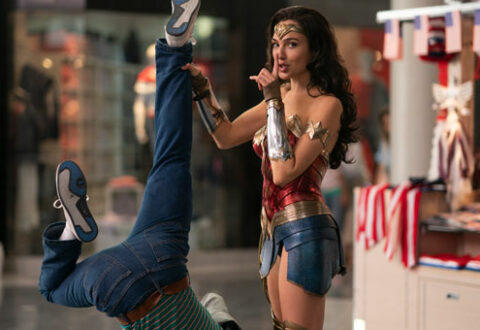 Imagine all the people… not being able to go and see Wonder Woman 1984 at the cinema this year.
It's easy if you try, at least it is in 2020.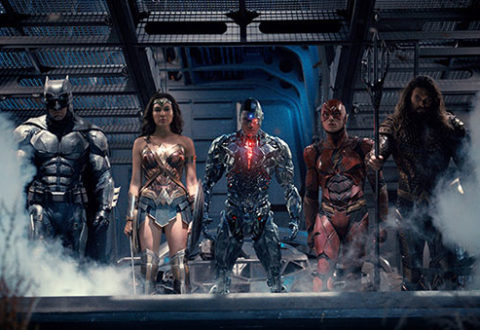 Where to start with Justice League? I'm in favour of taking a leaf out of Zack Snyder's superhero playbook and just skipping the plot altogether.
Forget Captain America and that Marvel lot, Batman v Superman: Dawn of Justice is the most anticipated superhero movie of the year. Unfortunately, that doesn't mean it's any good.