Great expectations are rarely a good thing. And I've waited a very long time for Denis Villeneuve's latest sci-fi epic, Dune.
For all those younger siblings with entirely made up maladies out there, Christopher Miller and Phil Lord's The Lego Movie 2: The Second Part is just for you.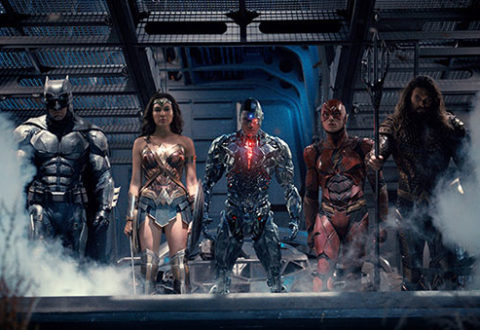 Where to start with Justice League? I'm in favour of taking a leaf out of Zack Snyder's superhero playbook and just skipping the plot altogether.