For all those younger siblings with entirely made up maladies out there, Christopher Miller and Phil Lord's The Lego Movie 2: The Second Part is just for you.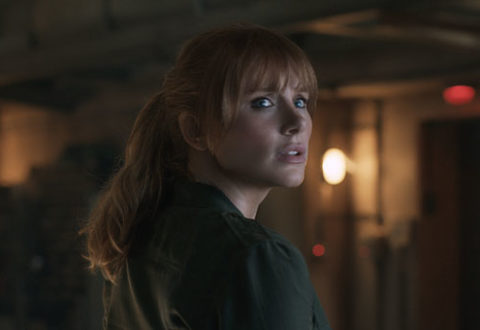 Jurassic World: Fallen Kingdom is the latest reptilian movie off the cinematic production line, following hot on the heels of the giant success of Jurassic World.
2016 is shaping up to be the year of the remake. We've had a new Ghostbusters that should haunt sony, the needless rebirth of a cgi enhanced Ben-hur and now there's The Magnificent Seven.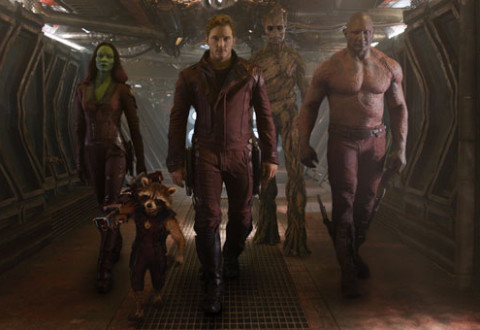 Even before watching Guardians Of The Galaxy, director James Gunn's name was already familiar to me, though I couldn't remember why.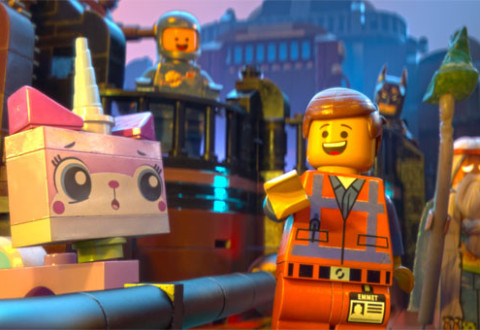 What do Batman, Superman, Gandalf and Wonder Woman have in common? Nothing, until The Lego Movie came into awesome existence.