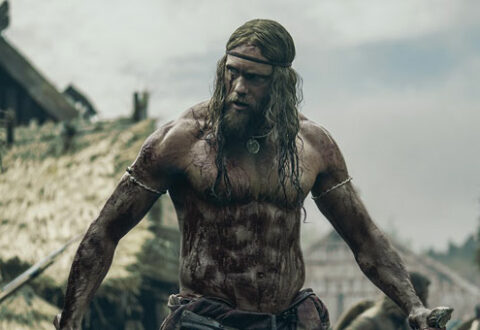 I visited a charming animatronic Viking attraction in York recently. It didn't prepare me for the blood-spattering gut-punch that is The Northman.
2016 is shaping up to be the year of the remake. We've had a new Ghostbusters that should haunt sony, the needless rebirth of a cgi enhanced Ben-hur and now there's The Magnificent Seven.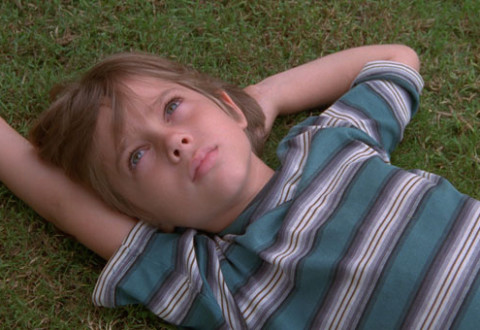 As they say, kids sure do grow up fast. And that's most certainly the case in Richard Linklater's new film Boyhood.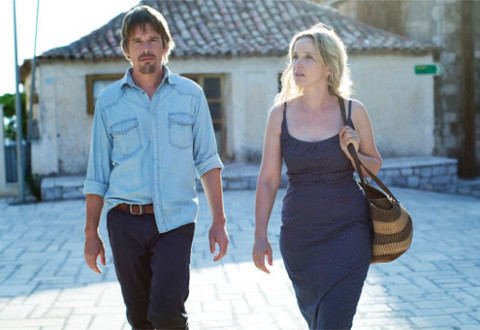 Before Midnight is the third act in the star crossed love affair between Ethan Hawke's Jesse and Julie Delpy's Celine, but has middle age dimmed their chemistry, like so many other couples?