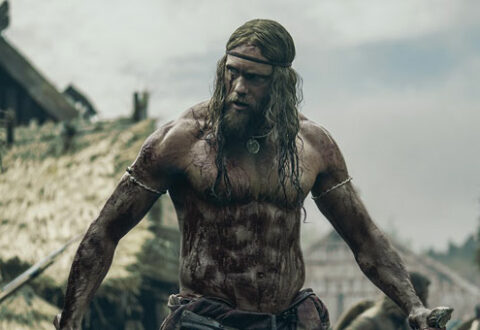 I visited a charming animatronic Viking attraction in York recently. It didn't prepare me for the blood-spattering gut-punch that is The Northman.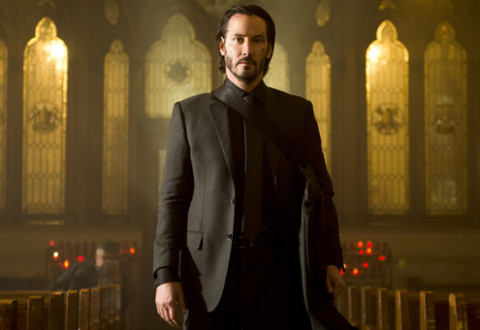 John Wick tells the story of our eponymous Keanu Reeves shaped hero, a tough bloke with a dark and tragic past who's trying to go straight.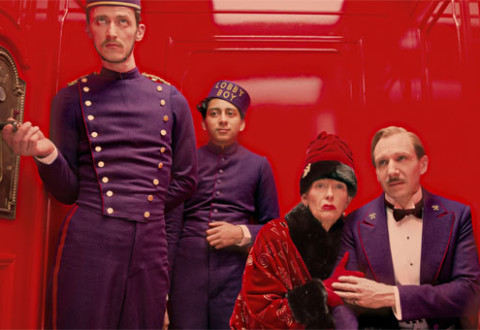 The Grand Budapest Hotel is the latest in a long line of idiosyncratically brilliant films that the even more brilliantly idiosyncratic Wes Anderson has brought to the big screen.